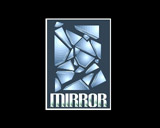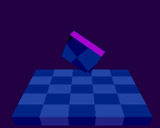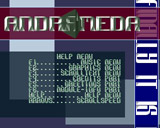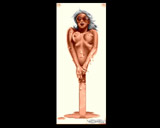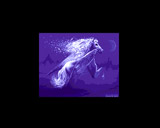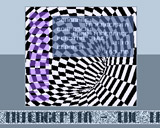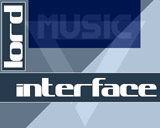 comment by prm on 08 March 2005
this is really a classic zikdisk. wonderful interface, great routines (for beeing a zikdisk that is) and of course brilliant music.
---
comment by mailman on 01 November 2005
Oh man! This is really great stuff! It's a musicdisk and slideshow in one excellent piece. Although Fairfax and Archmage could bring some different pixs into this production but the whole thing is for sure compensating with the music, design and "look'n'feel". Absolutly classic with the highest recomendation.
---
comment by cybernoid on 13 April 2007
The menu has a transparency effect. In 1992... Windows also made that... fifteen years later.
---
comment by Frog on 19 July 2008
Nothing about the design and interface that are really excellent.
This makes me think: admire this when Andromeda do a musicdisk ... and it change of the classical background image with only a menu with the function keys as selection.
Here everything is animated, ithere is a movement/reaction to each user action.
An extraordinary music disk even if personally, music is not for me the height of the rest ... for once ...
---
comment by Boogeyman on 04 July 2014
Code and design 5/5 - music 3/5, so overall 4/5.

I just had to copy that mirror effect ;-)
---
---
Please log in to add a comment!
User Votes: Average: 4.18 points (17 votes)
---
Please log in to vote on this production!