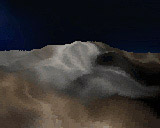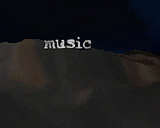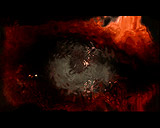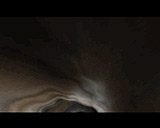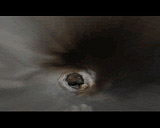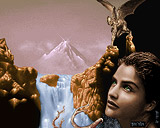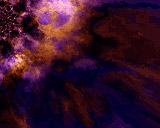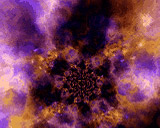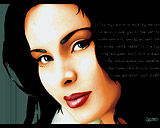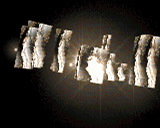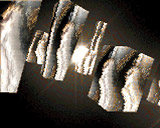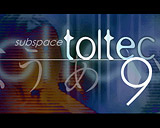 comment by rloaderror on 02 January 2005
I really miss subspace demos. This has some great graphics by desoto especially and great sound by substance. I was really annoyed when this beat us badly at kindergarden :) Stay on your home turf you dirty swedes... pix is from sweden too!! he just doesnt know it--
---
comment by pixSCN on 04 January 2005
Thanks for clearing that out, Loaderror. ;)
---
comment by Ralph Wiggum on 08 January 2005
A stupid question: Where can I get this demo from? All searches on the internet failed.
---
comment by wayne on 04 February 2005
dowmload it from here, loong link ;o)
http://www.scene.org/file.php?file=/mirrors/the_scene_archives/The_Scene_Archives_Vol_11/CD1/Disks_Are_In_Here/Disks_09851_To_09899/9862-9863-Toltec_9/Toltec_9.lzx&fileinfo
It has 1.1meg enjoy ;o))
---
comment by z5 on 28 December 2008
This had a lot of potential but that potential wasn't fully realised, imo. Definately a good tune and good graphics but somewhat lacking in effects. I loved the end, where the music loops and the great picture fades in and out. The ripple effect on the eye was nice too. The beginning was nice too but i wasn't too impressed with the tunnel (which "collapses" in the middle) and the blocks.
---
---
Please log in to add a comment!
User Votes: Average: 3.75 points (12 votes)
---
Please log in to vote on this production!