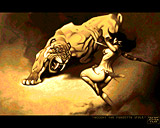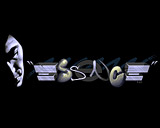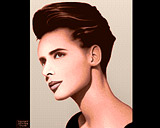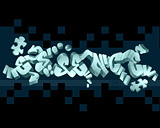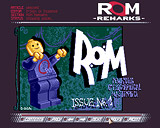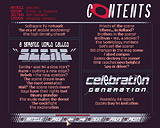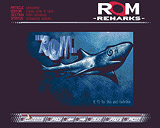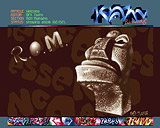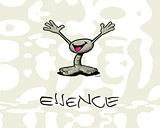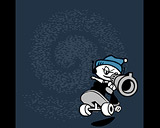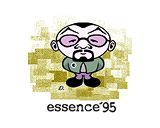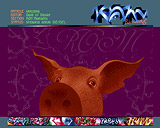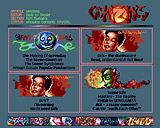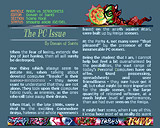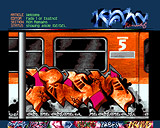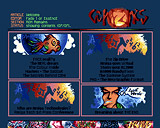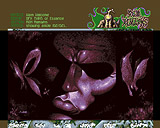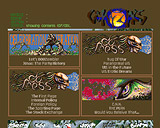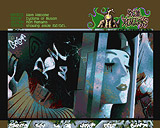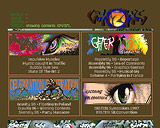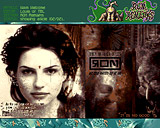 comment by prm on 27 October 2005
always liked this :)
---
comment by rloaderror on 29 October 2005
Lots of great graphics and of course the mandatory diskmag editor wars... :) ROM and RAW really sparked my interest towards the scene. I usually read all the articles
---
comment by darkus on 01 November 2005
One of the true giants of all time!
---
comment by winden on 02 November 2005
When naming a single demo, it's very difficult for me not to say Nexus 7... for a diskmag it would be ROM. detail-trivia: if two consecutive pages have cliparts with different palettes, the mag automatically fades between palletes while scrolling.
---
comment by klipper on 01 December 2006
this was a master piece mag. i prefered it over RAW. Mop had real pride in his work and it showed from the articles to the gfx and interface. its release every 3 months or so was a real event duering my childhood! :-) fond memories
---
---
Please log in to add a comment!
User Votes: Average: 4.54 points (13 votes)
---
Please log in to vote on this production!