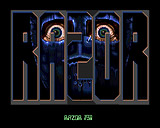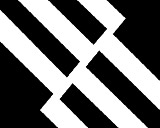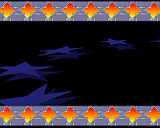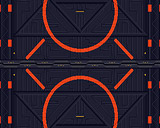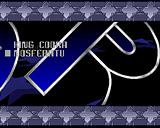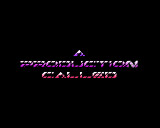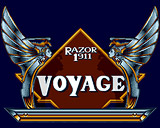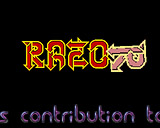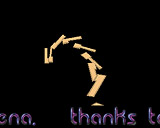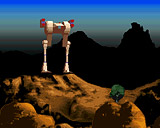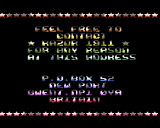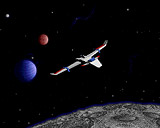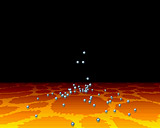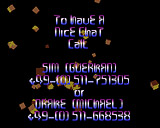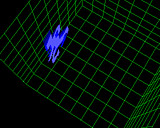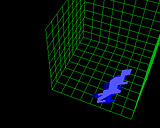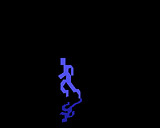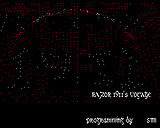 comment by un0 on 14 November 2004
Just take a look at the screenshots, it`s a masterpiece, a 'perfect' demo at it`s time. The BBS part may last too long, but who cares when Codex` music is played in the meantime. The 'running-in-a-box'-part is a killer aswell, naaa, I won`t bother picking out a highlight, the whole demo is a killer...
---
comment by z5 on 18 November 2004
Unfortunately, i didn't see this demo when it was released in 1991 (contrary to the two demos that ranked before this demo: Hardwired and Odyssey). At that time, it was harder to get hold of demos than it was for games, especially here in Belgium :( (at one point, i ordered demos from a PD-company in the UK).

I still find it a strange demo because it lacks any kind of structure. In megademos, all parts were linked with an in-between part/loader, but here all parts are one after the other. Don't really know how to explain it...

Still, the tunes are fantastic (especially the Mantronix & Tip tune which is still one of my favourites), graphics are cool and there are some very neat effects and transitions between effects. The man running in the cube is fantastic. The part with the balls (screenshot 14) is really cool too. In fact, everything is fantastic, apart from the fact that, as un0 mentioned, the BBS advert part is a bit too long.

Definately a classic in Amiga demoscene.
---
comment by ep.cosmik on 02 December 2004
This demo was a hit : I don't understand why so few sceners have voted and made a comment about it. Featuring for the first time 3D mapped effect and so good design ideas, a real hit. Thanks to Razor 1911 for such a creation.
---
comment by Estrayk on 16 December 2004
This demo has one of the best routines ever made on Amiga A500. (yep, the faked texture mapped part) And the Tip&Mtx music is simply superb !
---
comment by CrowAbyss on 09 October 2005
This demo rocks. The effects are great, the design is superb and the music is one of the best ever heard in a demo. The module is still on my (arrggllll) Windows machine and I love to hear it at work. Excellent work by Razor 1911.
---
comment by ijs on 11 August 2006
Worth 4/5 for the music alone!
---
comment by RaHoW on 02 April 2008
Could have been a real perl ... but the "BBS sequence" is too long and too boring ...

Else nothing to say, it deserved to be at the same party than the Odyssey and Hardwired
---
comment by Joe[KaT] on 28 April 2008
OMG a Classic and one of the Best Soundtracks... BBS part... Well I Co'ed With Hangar 18 and Devil's Triangle.. So I am Biased! :)
Don't Try to call them though, they are NOT THERE :)
---
---
Please log in to add a comment!
User Votes: Average: 4.41 points (29 votes)
---
Please log in to vote on this production!