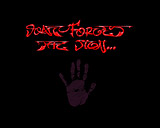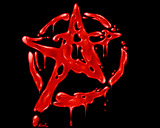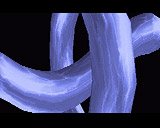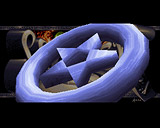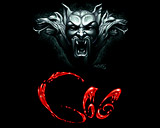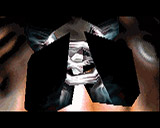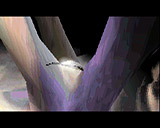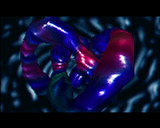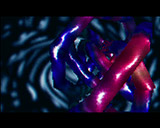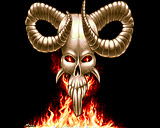 comment by dalton on 12 November 2004
i like it. it has cool music.
---
comment by mailman on 12 November 2004
Excellent artwork by Made! Pretty devilish ;)
---
comment by z5 on 12 November 2004
Talking about Made, anyone checked out his webpage and graphics anno 2004? Check www.m4de.com for some amazing artwork from one of the best (if not THE best)...
---
comment by corial on 25 June 2006
The bump-knots look amazing. The demo as a whole is so so.
---
comment by mailman on 19 May 2007
I need to make an addition to my previous comment. The demo is an excellent piece of work. The code is just brilliant, fully optimized for 040/060, making 3D scenes totally smooth. One of the best (if not the best) of such things in 1997. Made also did a great job with his artwork. But why the hell this production is so short? Why does it end in such a weird way? No music, just credits and nice scroll... It could have been so much better...
---
comment by Boogeyman on 09 February 2008
Well, it was always pretty hard for Roman and I to put something coherent together as we really never had the chance to sit down and coordinate things. So it's really more or less him putting my routines into his demo framework.

For the record i did the "Spaceship in cave", "Bumped texured ham8 torus knots" and the little spaceship flying around our logo thingie.
---
---
Please log in to add a comment!
User Votes: Average: 3.18 points (11 votes)
---
Please log in to vote on this production!