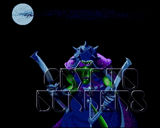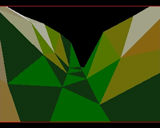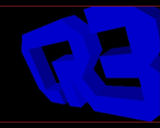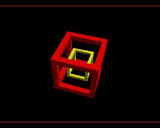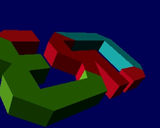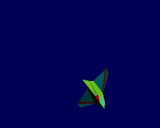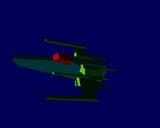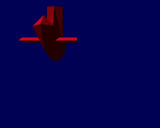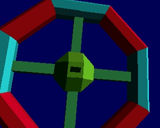 comment by z5 on 22 October 2004
If i remember correctly, i had this demo on a compilation disk, together with a demo from the Unreal game from Ubisoft. As my amiga speakers in my monitor weren't that spectacular, i recorded the song of the demo on tape to hear it on my dad's big stereo. What a fantastic tune... Pink/Abyss did a really good chip (thx/ahx) version aswell, for some party invitation intro.

Allthough, to be honest, without the tune, this demo would not have stayed in my memory for long as i always found it quite uninteresting, only consisting of vector objects (if that is the right technical description). The tune lifts it to a another level and is the reason that i still enjoy watching it from time to time 14 years after release.
---
comment by z5 on 22 October 2004
And by the way, the beginning: the picture and the mountain scene together with the fantastic music (the piano and that sliding bass sound) still give me goose bumps.
---
comment by prm on 08 November 2004
wonderful stuff!! and just to clarify: the tune z5 is talking about is of course "klisje paa klisje" by walkman.

at least 4...
---
comment by Hyde on 04 January 2005
The track is a classic and the vector graphics were ground-breaking. Why anyone stills bothers to code demos featuring 3d-flybys is incomprehensible.
---
comment by corial on 26 September 2005
It was great when it was released and of course the music still makes it a pleasure to watch this demo once in a while.
---
comment by Frog on 03 December 2006
Awesome 3D (in his time) and memorable tune by Walkman !
a classic for me ! Respect. 5/5
---
comment by cybernoid on 14 April 2007
Attention if you are using whdload: You have to wait 1mnte to start the demo. I highly recommend this demo.
---
comment by Boogeyman on 31 January 2008
Bleeding edge 3D at the time.
---
comment by serpent on 22 May 2014
Full points for the tune.
---
---
Please log in to add a comment!
User Votes: Average: 3.78 points (18 votes)
---
Please log in to vote on this production!