Demo:
Memorial Songs 2
Group:
Razor 1911
Code:
Graphics:
Music:
Category:
Release:
-
Chipset:
Download Amiga:
[file]
Voyage (4.41)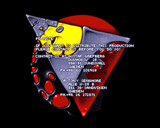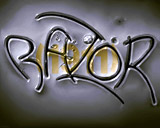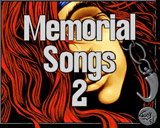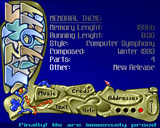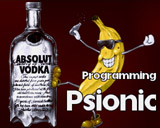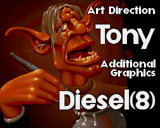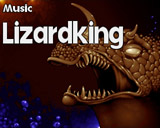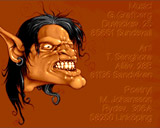 comment by zerox/gods on 17 October 2004
Memorial Songs II was released in 1995, and is the last real production from the "new" Razor 1911 gang. You can't really ask for more when it comes to a musicidisk, the music from Lizardking is awesome, the graphics is very good, and the codework is perfect also. Just think that a scener actually tried to take credits for a song created here by Lizardking a couple of years ago. Lizardking got an unique style, so it was easy to reveal this fraud in D.I.S.C.

Anyway, I would liked if more productions from Razor got included into ADA, both from the "reborn" Razor and the original members. It would naturally also be cool if Memorial Songs I by Alcatraz in 1993 got included into ADA. It was generally created by the same people, except that Colorbird did the code.
---
comment by Frog on 26 May 2008
Wonderful.

Of couse as Zerox said, Lizardking got an unique style so... if you like this style then this musicdisk is a must to have if not then... i think it's worth to listen, perhaps after several listening you could be touch by the "king of doskpop" ;)
---
---
Please log in to add a comment!
User Votes: Average: 4.14 points (7 votes)
---
Please log in to vote on this production!