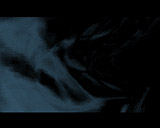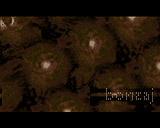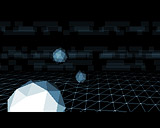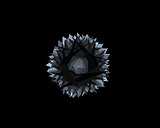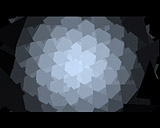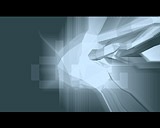 comment by z5 on 08 October 2004
As i discovered only a few weeks ago, there seem to be two versions of this intro. In the version that i had on my Amiga, the bouncing cube scene was pink and there was nothing in the background. This version has a blue color and there are rectangles passing by in the background. Don't know which version is the final though. This blue version is the best, imo.

About the intro: not spectacular, but nice, in the graphics, the music and the code. Shape was (is?) a damn good coder. I give it a 3.5/5.
---
comment by dairos on 08 October 2004
I also like the blue version better. Nice intro, nothing new or groundbreaking but everything fits quite nicely together.
---
comment by skan on 11 October 2004
Teah, T31 makes it to ADA finally!
I think this little gem has great moments, such like the bouncing polys, the kaleidoscope exploding and the heart at the end...Maybe nothing new or spectacular, but a nice one anyway...
---
comment by mailman on 19 June 2005
Blue version is final. At least in the archive it says so. Amazing stuff!
---
---
Please log in to add a comment!
User Votes: Average: 3.72 points (18 votes)
---
Please log in to vote on this production!