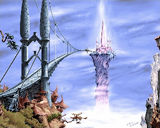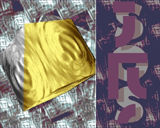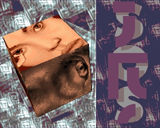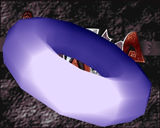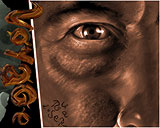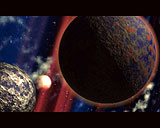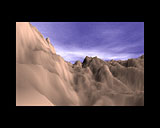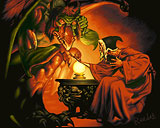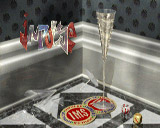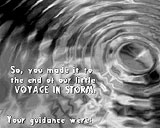 comment by rloaderror on 13 September 2004
excellent demo.. Great graphics by the hungarian mastahs.. The voxel kicks ass too!.. The music at the end is particularly nice :)

I noticed that the main tune is rather weird.. starts with some kind of techno, moves into some piano/blues thing and ends up in eurotechno with hungarian lyrics (I think).. youre all crazy!!
---
comment by mailman on 13 September 2004
One of my favourite. Practically everything is excellent. Even the ending tune which is Mike Oldfield's score.
---
comment by artlace on 29 March 2006
The demo is great, some parts needs more CPU power, however. EFT was really a fanatic using 1x1 effects everywhere. The lyrics is not hungarian (it's english), but performed by a hungarian girl.
---
comment by carrara81 on 18 April 2008
what to say . i like this demo very much .. simply awesom !
---
---
Please log in to add a comment!
User Votes: Average: 4.24 points (17 votes)
---
Please log in to vote on this production!