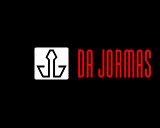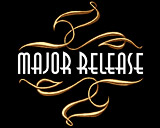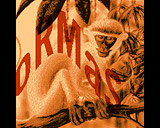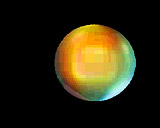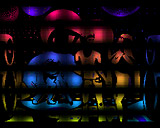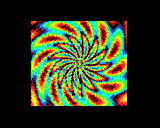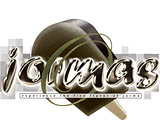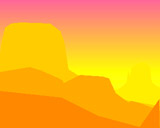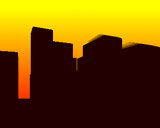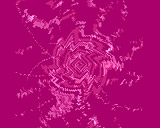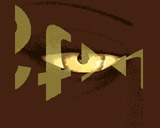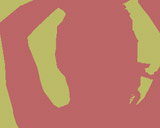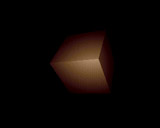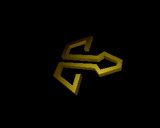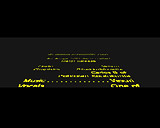 comment by z5 on 09 August 2004
I'm still wondering if i should give this is a 4/5 because i really love this demo. I have been watching it 5 times already :) A tribute to the oldskool, but really well executed. I love the scrollers, the bouncing disco ball, the wipe on the ice-cream picture (long time since i have seen this effect), the mountains,... Well, i should rather mention the two scenes that i find a bit less good: the eyeball thingie and the rotator/zoomer with the robot/skull/whatever head. Not that those effects are bad, but the graphics in there don't really fit the disco feel of the demo.

And as always, a fantastic tune (just like in häta) which i love. So all in all, a must watch and a nice trip into memory lane.
---
comment by wayne on 09 August 2004
In short: for me the best oldskool from da Jormas :o)
---
comment by KAM_ on 10 August 2004
the 'jormas' logo and the disco scene are good. rest is rather average. oh - the music is not so bad. ;]
---
comment by xeron on 17 August 2004
Kicks ass :-)
---
comment by skan on 15 September 2004
Yeah! That rubberball rOOlz! The eye-thing sux, but the rest is pure fun! OCS power! :)
---
comment by skan on 13 July 2005
Showed this prod at 0xAA and I found lotsa ppl behind my shoulders... instant classic, everybody loved it! :D
---
comment by corial on 03 April 2006
The code rules bigtime - would like to see more a500 stuff from you!
---
comment by Frog on 12 August 2006
An excellent oldskool production. For me it's a kind of tribute to the old groups :
- Big Sinus Scroll (Digital Innovation / Anarchy)
- RubberColored Ball (Guardian Dragons / Kefrens)
- RotoZoom (Arte / Sanity)
- Disco Scene (original effect)
- Kaleidoscope (Arte / Sanity)
- 3D Town (Lech / Freezers, Extension / Pygmy Project, )
- Blitter Zoom & rotated (Chaosland / Virtual Dreams) less better than Chaosland
- Dancing women (State of The Arts / Spaceballs)
- eye mapped (effet original)
- 3D phong (Cuzco / Oxygene ?)
- StarWars Scroller (Elysium / Sanity)

Taking over some of the most famous effect, improved them and adding some new effect and incorporated into the Da Jormas Spirit. I mean, even if this demo used some old effect, this demo own his own spirit, rythm, breath that makes me appreciate it...
Excellent coding !

I expected to see more good production from Da Jormas in the future.

Thanks to you !

PS : Only bad point, the Chaosland effect is really slow compared to original.
---
comment by Crumb on 10 April 2008
A nice tribute to the classics! I like the tune :-)
---
comment by corial on 11 April 2008
Very, very well coded. Respect for re-making those cool oldie-effects! Now get working on more oldskool-stuff, please :-)
---
comment by HOŁDYS on 09 January 2009
Excellent !
---
comment by Damion on 07 February 2009
I'm giving this a 5/5 for three reasons:

it's stylish as hell - brilliant tune!

it's OCS... runs sweet on my A2k

the penis logo :p
---
---
Please log in to add a comment!
User Votes: Average: 3.97 points (30 votes)
---
Please log in to vote on this production!