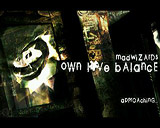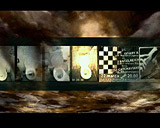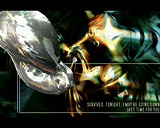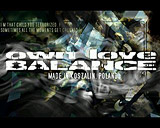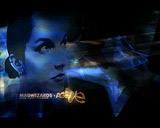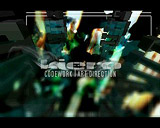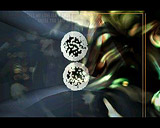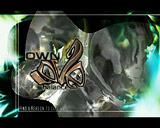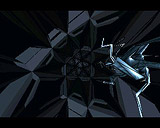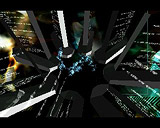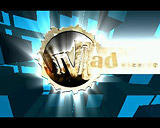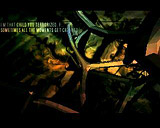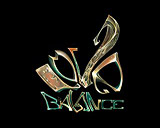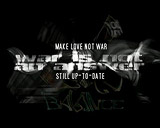 comment by pixeluz on 11 July 2004
excellent demo, low resolution but it looks nice anyway, cool backgrounds & nice drum&bass music! good job :)
---
comment by kempy on 11 July 2004
Music sounds good but everything other is just average quality imho. Rorks was really upset because his logo was resized from hires to lowres, ksh, ksh...
---
comment by antoon on 12 July 2004
Super demo. Very nice grafics and musik. I wnat another :-))
---
comment by KAM_ on 13 July 2004
i like this one. it's somewhat different from other mwi demos. the music is very nice.
---
comment by bonkers on 13 July 2004
It's apparently software only rendering in this demo which makes it intressting. Would like to see more of that stuff from Kiero as that is how I like demos. Have no idea what you can do with that kind of harware so it's har to rate it as a demo for me, but purely artistic it's very beautiful. The low-res also makes it feel more like a demo to me so all good, keep up the good work.
---
comment by rloaderror on 14 February 2005
yay! the only really cool Pegasos demo that I can actually see ( no 3d card that works ) .. nice music and some smooth routines from the Kieroster
---
comment by mailman on 21 April 2005
I am quite impressed with this one. Nice code work, nice effects, excellent music of Revisq!
---
comment by AGAfaster on 17 October 2006
looks nice. any chance of an A1 port ? *ducks!*
---
---
Please log in to add a comment!
User Votes: Average: 4.05 points (22 votes)
---
Please log in to vote on this production!