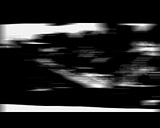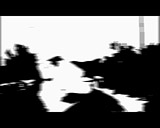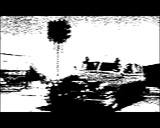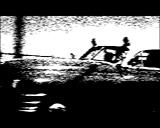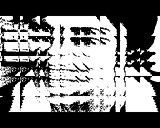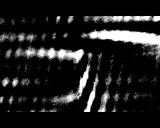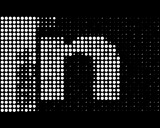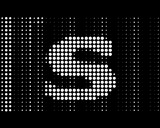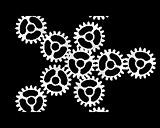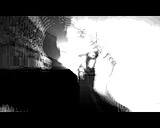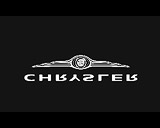 comment by z5 on 23 June 2004
Hmm...this was not really my thing. Nice to see Fit and Bandwagon doing an 68k release though. Music ranges from good to really getting on my nerves and visually i didn't find it interesting. This production being in black and white doesn't help either. I did like the effect (or video?) of the letters in screenshot 7 and 8. Nope, didn't really work for me. When i checked the website of Fit, i noticed that quite a few of their demos have been ported to Pegasos and the rather fantastic intro "Yellow rose of Texas" was even ported to Amiga PPC. So for PPC and Pegasos owners, check that one out!

On a more general note, Fit (and Bandwagon) generally release a version of their demo for every platform imaginable.
---
comment by KAM_ on 12 August 2004
this is probably the only demo from 2k4, which runs properly on my iMac G3 400 mhz. ;] interesting concept.
---
comment by mailman on 30 April 2005
Boring crap. Avoid.
---
---
Please log in to add a comment!
User Votes: Average: 2.75 points (20 votes)
---
Please log in to vote on this production!