Demo:
Fluffy Digital Snowflakes
Group:
Madwizards & Suspend
3D:
Code:
Graphics:
Music:
Support:
Category:
Release:
April 2004
Party:
Amiga Demo compo
ranking 2nd
Chipset:
Minimum Required:
MorphOS
64Mb Mem
Ahi
Download Amiga:
[file]
Datablade (4.28)
Kah835gb (3.59)
One Spiritual Journey (3.5)
212 (3.75)
Amsterdam Blessings (4.35)
Another dream away (4.27)
Automatikk 4 the ppl (3.44)
Cruel karma forms (4.52)
Cull Bazaar (4.21)
Eclipse (4.07)
Fate fits karma (4.36)
Glare (3.88)
Heavy traffic (4.21)
Kioea (4.7)
Mu51k (3.43)
Mute 12 (4.3)
New dawn fades (4.27)
Own Love Balance (4.05)
Save Da Vinyl (4.14)
Senzala (3.95)
Third eye conqueror (4.52)
Till i feel you (4.42)
Utopia (3.71)
Visible World (3.14)
Photocell1x1 (3.9)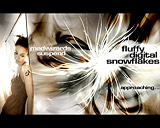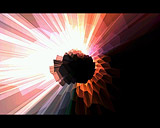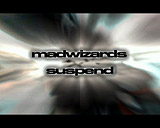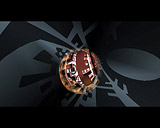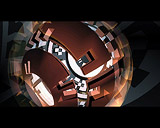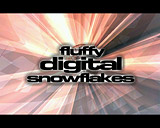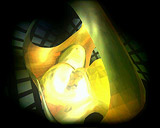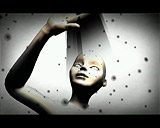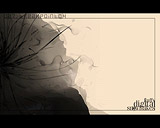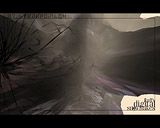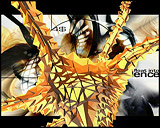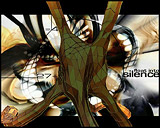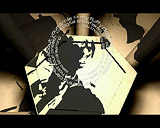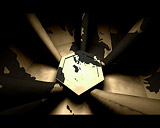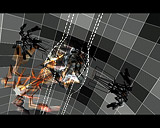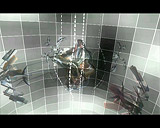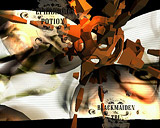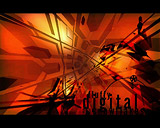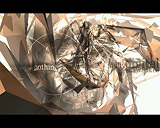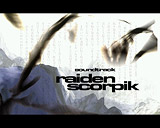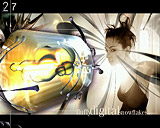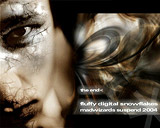 comment by AGAfaster on 17 October 2006
wow. can I get this on A1? *runs for cover!*
no I'm not trolling, i did leave a similar comment about 1 min ago on the other peg demo. I really do like the look, and really would like to see it!
---
comment by Frog on 27 December 2007
Wonderful demo supported by a very good pace.
Unlike other MAWI's demos, is not overweight but a subtle melange between minimalism and ornamental.
The music did not carry as much as the rest of the demo.
Thanks for the video !!
---
comment by z5 on 27 December 2007
I was watching this on a 40inch tv yesterday and it reminded me how good this demo actually is. I love it. Frog said it well in above post: every scene has the perfect mix between effect, design and graphics (which isn't always the case with madwizards earlier ppc releases). Pity that they didn't do more with the girl and the black snow scene. I find the effects particulary well done/original in this one. A damn good demo.
---
comment by skipp604 on 27 October 2008
Two minutes ago I tried to run it on Efika with MorphOS 2.1 but got to the "Loading" screen and then a bunch of text flew over my Shell window and that was it. It says that:

Failed to load image: textures/bbox.jpg

Although there's no such file in the demo dir, there aren't any other, too. Is it a big-pack file? Dunno

I really wanted to see it on my Efika... :( HELP!
---
comment by z5 on 05 January 2011
Over the years, this has become one of my alltime favourite demos.
---
comment by jack-3d on 05 July 2011
I just bought PPC card to my Amiga back (after 8 years). I fully agree with z5, this one is almost perfect.
---
---
Please log in to add a comment!
User Votes: Average: 4.5 points (42 votes)
---
Please log in to vote on this production!