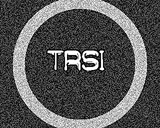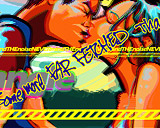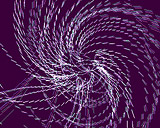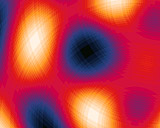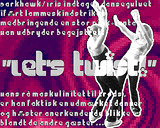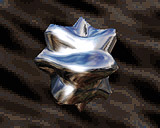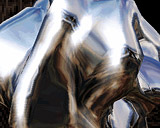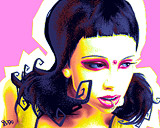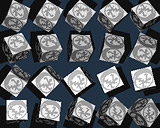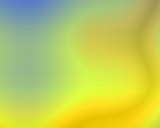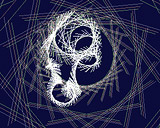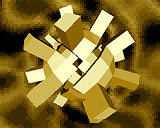 comment by azzaro on 10 May 2004
really fat.. nothing. take a look at the env texture - we used it in "metatag lock k-231277", too :)
---
comment by ToAks on 23 May 2004
some nice and juicy effects but overally as an demo its not
---
comment by strife/apathy on 23 May 2004
has some very nice effects!
---
comment by kempy on 25 May 2004
music is good, and these (old) ib's pictures are nice as well. suming up: an average production.
---
comment by bonkers on 06 June 2004
Don't know why but I love this demo, loved it at the party and keep watching it quite often. The tune and the first screen realy set the nice mod in this demo.
---
comment by mailman on 12 September 2004
Nice music, very smooth effects. Everything is so... juicy and sweet. I hate the tunnel effect. It is horrible. The rest is ok. Worth checking out and worth listening to tune.
---
comment by skan on 15 October 2004
Mhmhm...nice. I like the overall freshness, but still something missing...
---
comment by z5 on 24 January 2007
Good music, loveley graphics by ib and nice good looking and smooth effects. No doubt about it, Optima (and Corial) is a great coder. However, the same can be said as with Megademo 2000: it lacks a bit of punch, an edge, something different. It's a good slideshow of very good looking effects but lacking some design.
---
comment by corial on 26 January 2007
@z5: Optima did all the coding for this one. My codecontribution was only the basecode for the red endpart plasma, which Optima optimized and did some tricks with. To be honest, I sincerely enjoy this demo. I'm a little fed up with the ever so artlike demos, since they strike me as completely boring. I really enjoy some straightforward entertainment, some nice colours and some genuine freshness. This demo offers just that. Not a complicated deeper-meaning-demo, but just a plain and simple demo, very nice. I'll see if I can persuade Optima to actually get into the demomaking business for real again, since he still codes some very nice stuff imo.
---
comment by z5 on 26 January 2007
@corial: Optima is your brother, right? Does he still code sometimes on Amiga these days? It would indeed be great to see you both doing some Amiga stuff again :o)
---
comment by corial on 26 January 2007
@z5: yep, we are brothers :). Optima does make effects on the Amiga, like myself actually. It could perhaps be fun to make productions again, but that requires more sparetime than we have at the moment :(
---
comment by z5 on 30 January 2007
@corial: cool, coding brothers... i seem to remember that Noxis and Emers (Appendix) were brothers too. Does that mean that you still both code on Amiga at present? Pity about the spare time as it would be great to see you two back with a production. Still, it's nice that you both keep the spirit. Hopefully the sparetime will happen someday ;)
---
comment by corial on 31 January 2007
@z5: it is in fact Amiga coding only, thanks to Amiga Forever. I only use my laptop, and it's quite fascinating to use AsmOne on that one :). We actually do code new effects, but the problem is just to find the time to put things together. I'm quite sure that I get to release something on Amiga, but it's just the question when...Well, I'm going to attend BP and usually I get a lot of coding done there, but I sincerely doubt that I'm able to get anything ready for BP.
---
comment by ZERObleu on 20 July 2013
Great looking demo with a good mix of 2D- and 3D-effects.
---
---
Please log in to add a comment!
User Votes: Average: 3.22 points (23 votes)
---
Please log in to vote on this production!