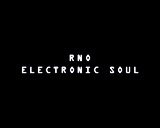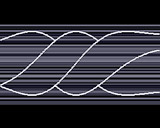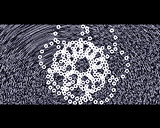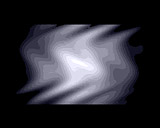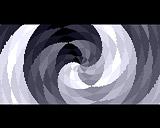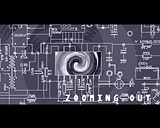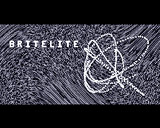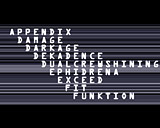 comment by dairos on 02 May 2004
I think this should have won the compo. Really nice desing and music.
---
comment by rloaderror on 02 May 2004
this is my winner too, a bit longwinded and the effects could be better, but the style is in there. Drop those bloody noiseplasmas though. Ordinary noise constrained somewhat by horisontal borders so that the "noisescreen" appears to be lower than the actual screen could add a bit to the composition of the effects. That would make the dot-objects stand out and seem to be coming out of the screen.. Which is always cool ;) I like the horisontal stripes and the zoomer.. And the transitional effects really make the mood of this intro.. Music is also in style
---
comment by mailman on 11 July 2004
Great design and music!
---
---
Please log in to add a comment!
User Votes: Average: 3.29 points (14 votes)
---
Please log in to vote on this production!