Demo:
Hog
Group:
Spaceballs
Code:
Graphics:
Music:
Category:
Release:
April 2004
Party:
Combined Demo compo
ranking 3rd
Chipset:
Download Amiga:
[file]
Raw (4.75)
9 fingers (4.48)
Badass 5000 (3.36)
Choke (3.64)
Copperophilia (3)
Dark Helmets (4.22)
Dataskull (4)
Eurochart 40 Intro (3.33)
Fusion is no good for me (3.5)
Goon Royale (5)
Hideous Mutant Freak (4.33)
Korreks (4)
Makt (4)
Mobile Destination Unknown (3.45)
Nightlight (5)
Norwegian Kindness (4.12)
Party Elkstravaganza (n/a)
Popjunkie (4)
Powergod (3.5)
Psycho Killer (3.9)
Sci-fi (3.36)
Solskogen Invitation 2001 (3.25)
Spasmania (3.11)
State of the art (4.7)
Straff (3.9)
Supah hero (3.64)
Supermonster (3.37)
Total Dominance (4)
Vold (3.57)
You are Lucy (4.2)
FistPig (4.4)
King Of Fuck (2.89)
Sotakyrpa (4.11)
Timur Lenk (4.45)
We don't understand (3.59)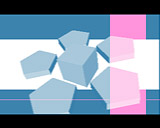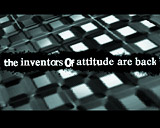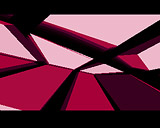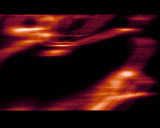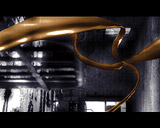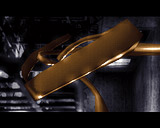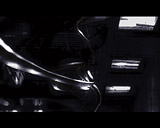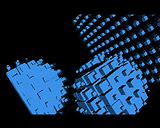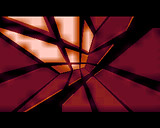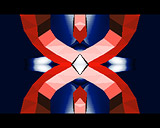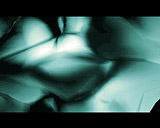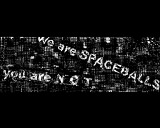 comment by z5 on 21 January 2009
I would have liked to see a bit more graphics and design in this one since the rest is absolutely awesome. Superb tune and very enjoyable effects. Great dynamic feeling. The ribbons scene looked spectacular. Loved that one. The cubes were great too. The colors were rather ugly though (especially the red/blue). With some more attention to graphics, this would have been classic material. As it is, very enjoyable and a 4/5.
---
comment by Jazzcat on 17 April 2011
Awesome show. You have to watch it, the pics don't do justice to it. Screens 2, 8, 9 = absolute brilliance, go straight to my "dream demo" folder :)
---
comment by jack-3d on 04 May 2011
When I hosted a small demoparty this year this demo one was played as the first one and it is excellent "loud speaker tester". I love the music and effects.
---
comment by Jok on 05 February 2013
for me its one of the best amiga demos
powerfull soundtrack
great and fresh effects
synchro and timing

5
(and it's strange because it has no 2d gfx at all)

btw where is "the plague" - best spb demo ever made???
;)
---
---
Please log in to add a comment!
User Votes: Average: 3.97 points (32 votes)
---
Please log in to vote on this production!