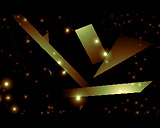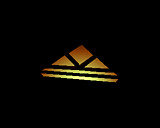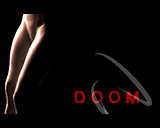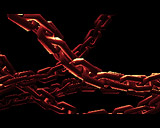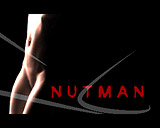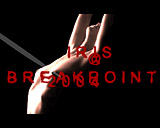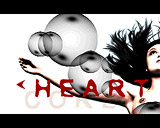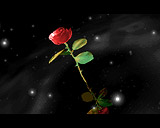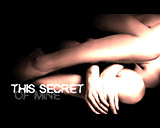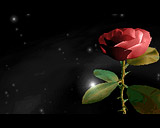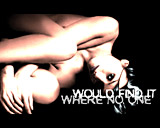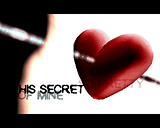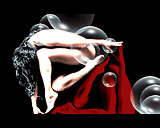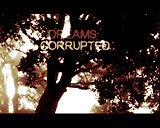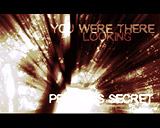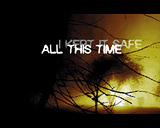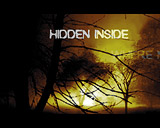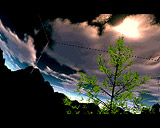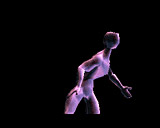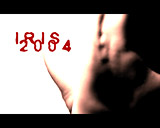 comment by skan on 18 October 2004
@z5

Hehe, I had the same problem the first time I tried to install that package...
The problems is Phase5's system libraries. If you want, I can email you the right libraries and the right setpatch (v43.7, mmu-aware), but you must run OS3.1...
---
comment by tank69 on 27 March 2005
Strange that so many people seem to have problem's with this demo. I just unpacked it and it ran perfectly here ?!? Maybe because I'm using os3.9,blizzard060, 64meg, dunno but with thor's mmulib and muredox (both from aminet & a must have for 060 owners) it is even more impressive, coz then it get's a nice speed kick and just flyes. A fantastic demo from danish Iris guys.
---
comment by SaphirJD on 18 December 2006
Great Demo with superb Music :)
---
comment by cybernoid on 24 January 2007
An excellent demo to show to your girlfriend! :) No problems on my 4000 040 anxiously waiting for a sharp ppc/ something similar.
---
comment by z5 on 28 December 2008
Well, since a fix never appeared, i think it's time to give my well deserved classic 5/5 vote. This demo, while having a slightly unfinished look, is stunning. I might elaborate on that later but i will just mention for now that the scene in screen 16+17 look fabulous. Doom, i really really miss your work.
---
---
Please log in to add a comment!
User Votes: Average: 4.02 points (41 votes)
---
Please log in to vote on this production!