Demo:
Atmosphere
Group:
Joker
Code:
Music:
Category:
Release:
March 1999
Party:
Amiga Intro 4k compo
ranking 1st
Chipset:
Download Amiga:
[file]
Around (3.5)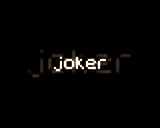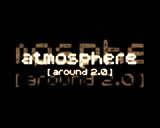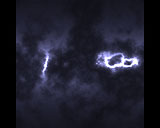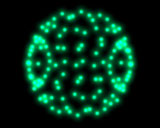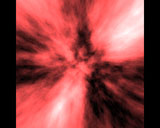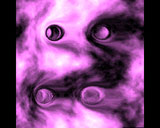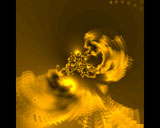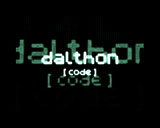 comment by z5 on 22 October 2004
Excellent 4k intro. I really like the music, which are just some patterns repeating but they actually have a nice sound quality. That effect with the text is brilliant: looks very good. The other effects are good too. The effect in screenshot 4 looks a bit out of place compared to the other effects, but that is only a minor point. There aren't that many 4k's that i bother to rewatch, but this is definately one of them.
---
---
Please log in to add a comment!
User Votes: Average: 3.5 points (8 votes)
---
Please log in to vote on this production!