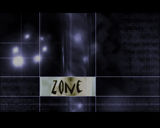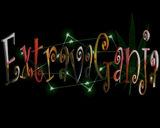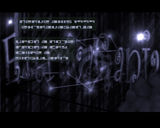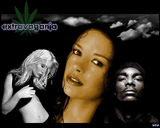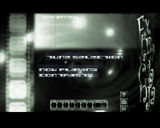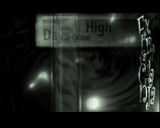 comment by KAM_ on 20 February 2004
visual side of this production is absolutely GREAT!!! it's just wonderful! but I don't like the music very much. but, fuck, Shlot is a Mastah!
---
comment by mailman on 21 February 2004
I love this music-disk! The music, the code, the graphics! It is simply the best!
---
comment by wayne on 19 March 2004
Great one. Superb GANJAs music!!!
---
comment by scicco on 02 July 2004
the music is great, but the code is the best ever in any md. that visuals rock as hell!
---
comment by un0 on 09 October 2004
perfection from start to end.
---
comment by skan on 13 July 2005
I think this is the first musicdisk ever where gfx and code are far above music itself.
But maybe i'm just saying so 'cause i don't like this music style that much... but I must agree the tunes are well crafted anyway! :D
---
comment by StingRay on 04 January 2006
Code and graphics are excellent, music on the other hand is totally not my cup of tea.
---
comment by z5 on 21 November 2006
Nothing much to add: the best presented music disk by far. I should listen to it again before voting though.
---
---
Please log in to add a comment!
User Votes: Average: 4.42 points (26 votes)
---
Please log in to vote on this production!