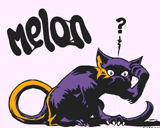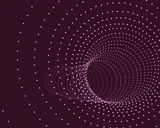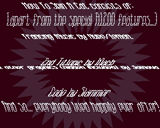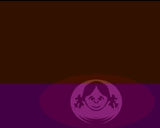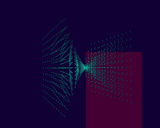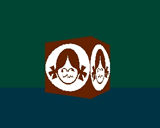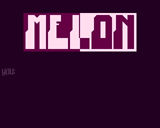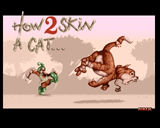 comment by Cueder on 14 February 2004
Great demo! Melon Dezign the best group of demoscene for all times.
---
comment by ntsc_666 on 15 February 2004
wait after the end fot the hidden part ( some mintutes waiting....)
---
comment by skid on 20 February 2004
matilde cacao skummet maelk !!! or something similar :) love is in the air
---
comment by dashmAn on 01 March 2004
Yeah! I like melon style.
---
comment by prm on 01 April 2004
I have always loved this production. Some really nice code (with a twist) by Slammer, strange graphics by Solnova, some exellent music by Nuke (joint anyone? ;) and of course Matilde. But... It's still not among the best productions ever so 4+ :)
---
comment by ToAks on 23 May 2004
just FAB! , btw doesnt this have a HIDDEN AGA part?

MELON!MELON!MELON!MELON!MELON!MELON!
---
comment by Vanquish on 08 October 2004
This demo is class. The music and the laid back visuals just absolutely rule - it this a contender for the first 'chill-out' demo? :)

Way back when I first saw this demo, I remember hearing that Slammer was/is a female? Is this true? Having watched the demoscene for almost half of my life, and even now in the games industry, I've never come across a female coder - absolute respect (all I can manage is 10 PRINT ADA; 20 GOTO 10 ... ;) )
---
comment by un0 on 12 October 2004
yeah, that describes my coding skills aswell. however, one of the best demos ever, nothing to add here. i like the 'solnova says: fuck you for watching this' part best, hehe, they ruled!
---
comment by ep.cosmik on 02 December 2004
Good demo, but bad for my cat :) : after Niko / pulse see it, he met me with friends at my home and seen my big female black and white cat called domi and wanna skin it !

Good demo, melon dezign rules.
---
comment by prm on 20 April 2005
vanquish: hahaha!! i'm sorry to disappoint you... slammer is a man and he usually goes under the name of carsten sørensen :) his handle is now "surfsmurf" and he's the guy behind Oldsk00l MOD player for winamp...
---
comment by corial on 11 September 2005
Pure deluxe!
---
comment by absurd on 23 August 2010
I can assure you that Slammer is not a girl! I used to work with those 2 guys 15 years ago.
---
---
Please log in to add a comment!
User Votes: Average: 3.8 points (25 votes)
---
Please log in to vote on this production!