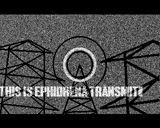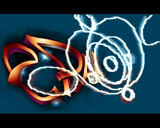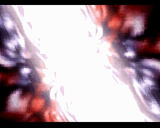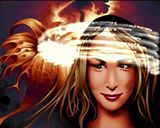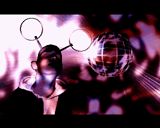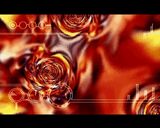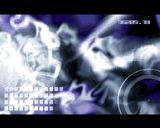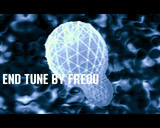 comment by z5 on 25 July 2002
Aaahhh, wonderful little demo this one. Not the typical hardcore ephidrena style but a relaxing, chillin and atmospheric demo. I really like the intro (with the transmission stuff), the light effects, the atmosphere... One demo i can rewatch and enjoy again and again. And two wonderful tunes by Zixaq and Frequent which fit the demo perfectly and add a lot to the atmosphere.
---
comment by ToAks on 23 May 2004
this demo is great, i love it...simplistic and fun to watch over and over again!
---
comment by tecon on 24 May 2004
Sorry to kill the vibe in here, although I dig the tune and the gfx is ok, I think the some effects are a bit "sketchy" and kills the feeling a bit. Still "3" means _good_ demo, not _bad_ :)
---
comment by z5 on 17 April 2016
Can somebody remind me what i need to do (if anything) to play the endpart? Iirc, there was something about that endpart not appearing (or maybe it's just a Winuae thing?). I am using the final version (endpart was not included in the party version). I really want to hear that endpart tune again (does anyone know how the tune is called?) and do better screens for this demo.
---
comment by rloaderro on 23 April 2016
uhm, let me check tomorrow. In the worst case I think I can dig up the tune
---
comment by Frequent on 24 April 2016
The tune is called "Feel" and you can download it under the frequent catalogue at ftp.modland.com
---
comment by z5 on 25 April 2016
Thanks! I really like both tunes a lot. They both add a lot of atmosphere to the demo and elevate it from good to classic. I still watch this demo quite often.
---
---
Please log in to add a comment!
User Votes: Average: 4.25 points (12 votes)
---
Please log in to vote on this production!