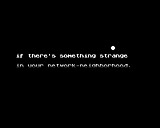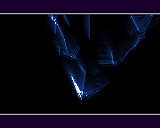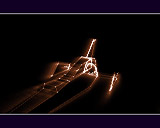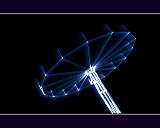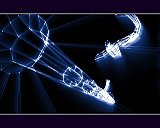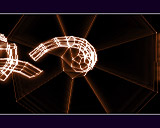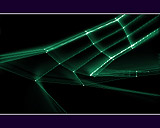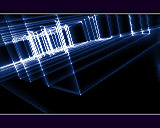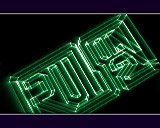 comment by kempy on 25 May 2004
check my opinion about "cruisin". same here.
---
comment by tecon on 31 May 2004
Yeah, this is too much. Soundscape not so cool either.
---
comment by mailman on 17 July 2004
First part is much "nicer". Second part is a bit boring.
---
comment by un0 on 09 October 2004
nahh, this is a perfect chance to lean back and relax. the sing-along-part is a nice idea and the ahx is awesome again. good to see the guys of abyss making a fortune in the entertainment industrie nowadays, bad to see no new amiga prods though!
---
comment by z5 on 28 December 2010
I loved the sound that came from that thx sound engine. So warm and ever changing. Great soundscape mixed with wireframes always works for me.
---
---
Please log in to add a comment!
User Votes: Average: 3.41 points (22 votes)
---
Please log in to vote on this production!