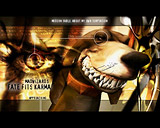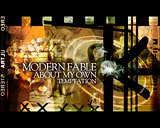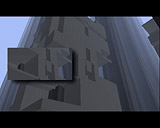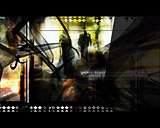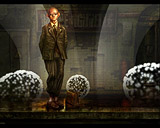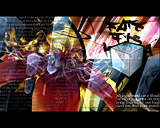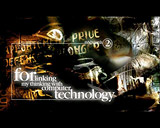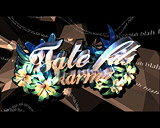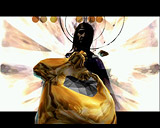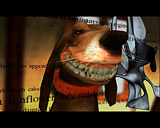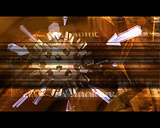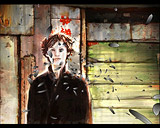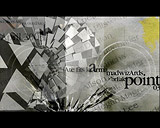 comment by z5 on 22 January 2004
Madwizards...i think i haven't rated any of their PPC demos as classic (5/5) yet. Probably all 4/5. If somebody would ask me what i think about the effects in the demo just after watching, then i would already have a hard time remembering. Somehow, i feel that the effects get completely lost in the visual side of things. I would love to see Madwizards doing a bit less in the visuals and paying more attention to the effects. Maybe concentrating on one theme running throughout the demo. Cut out some area to place the effect on instead of overlaying an effect on an already completely stuffed background. And a bit more energy, a faster demo as most of the PPC releases have been very relaxing. Nice, but a change now and again would be nice (me thinks about that cool part in New Dawn Fades where to music and effects speed up at some point).

Still, i really look forward to every Madwizards demo. I've always been a huge "fan" of Azzaro's graphics work. And the visuals, very colorful and vibrant and good looking, are really my kind of thing. There seems to be so much talent in this group, even too much as each and everyone wants to have his way in a demo, resulting more in a collection of good looking scenes, instead of a smooth demo, based on one theme.

There is nothing negative in my comment here. I do believe, though, that with a bit extra thought, this group could make classic after classic.

Anybody has the same feeling about Madwizards demos or am i talking crap :) ?
---
comment by rloaderror on 22 January 2004
I know that feeling youre having Z5. Everything is perfect, but still there is something missing. Sometimes I think that the most interesting parts do not get enough attention in each scene. Why is there a second object near the dog? I think this scene is an example of less is more. The dog would be cooler if displayed alone on the backdrop I think.

I think that the divx version Im watching is a bit out of sync and that ruins a lot, but shouldnt be blamed on mawi I think. Everything happens a half second after the music changes. The music doesnt strike me as particularly fitting to the effects either. I think the original My Kingdom module was better.

Some of the scenes are very crowded.. Adding transparent objects with sharp edges in the shading makes it even more crowded. Sometimes the screen becomes a bit messy..

The feather scene is interesting, but a bit too short and also a bit marred by transparent monster object moving across the image for no apparent reason.

Blablal.. nag nag.. The logos by zaac are amazing :) I do not really want to say anything negative about this demo either, but Im eager to join in the hunt for that last missing piece which will make Mawi demos step from very good to classics.
---
comment by ToAks on 23 May 2004
yes there is just TOO much on the screen at once and its moving slowly (not choppy just the polish slow style) ..

i would really love to see a MANIAC demo by mawi sometime, where everything will go SUPERFAST! and less messy!
---
comment by DJBase on 31 October 2005
Amazing demo for me. Nice effects, raytracing and rocking track. It rocks on MorphOS/Pegasos and Radeon 9250.
---
comment by Frog on 22 December 2007
The link to the video file is dead. Anybody know where i can get it ?
---
comment by z5 on 27 December 2007
@frog: i didn't find the video on the net. However, i've got it on my hd and if you really want it, i can upload it somewhere. Drop me a mail if interested (see info page).
---
---
Please log in to add a comment!
User Votes: Average: 4.36 points (25 votes)
---
Please log in to vote on this production!