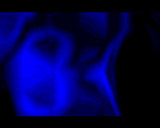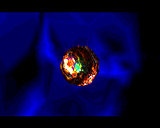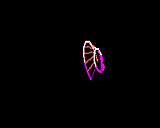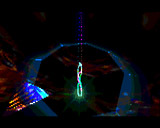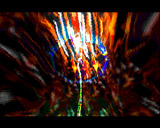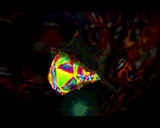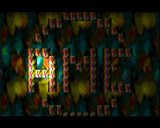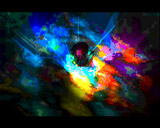 comment by skan on 24 February 2004
Can someone (tech-skilled ones ;) tell me why the hell this demo just doesn't start on my Miggy? Even on a clean boot with no startup and setpatch only! It simply freezes the CLI window whence it's launched from and...nothing else. The system keeps running, I can even launch other demos, just a little bit of chip and a little bit of fast is lost away. Same problem with Ozone's "Fetish". Any suggestion?
---
comment by rloaderror on 03 March 2004
Well, a hard question, even for a guy who has been into the technical peculiarities of amiga program for almost a decade... Id say it is the strong blue colour at the start of the prod that makes your display cast a vomit exception and when the other rgb colours are introduced in rapid succession there just is nothing saving this from miserable failure on every machine basically.. A good thing is that it seems that the vomit exception is handled in your case and triggers a healthy immediate exit..

Cant remember what this sounds like though.. Maybe the music was good?
---
comment by skan on 31 March 2004
It finally works (thx to Piru's exec v44.1b4) and I must say that's quite interesting, but nothing more... ;)
---
comment by kempy on 01 July 2004
weird textures, moody music and fast hasid's codework. it brings me nice memories from gravity party.. hmm...
---
comment by mailman on 17 July 2004
Nothing special... Everything is fast but the textures are weird and maybe even ugly. Nice one is a delphin which swims here and there.
---
---
Please log in to add a comment!
User Votes: Average: 3.08 points (13 votes)
---
Please log in to vote on this production!