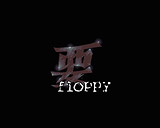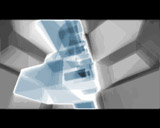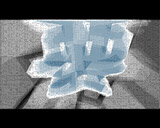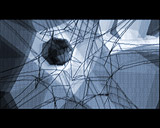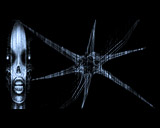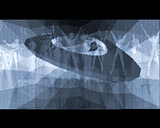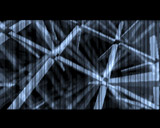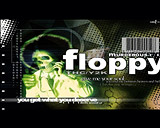 comment by drakon on 15 December 2003
well... well... well... quite design... nice music... that's all.
---
comment by ToAks on 23 May 2004
zig knows how to make demos with alot of stuff happening at the same time, both good and bad...
---
comment by skan on 22 November 2004
I love this one. The intro part is fantastic, with the rotating logo and the noise...
To be honest, I think every single part is awesome. Floppy roolz indeed.
---
comment by corial on 27 December 2006
Does anybody know how to get this running in WinUAE? The screenshots look absolutely great and somehow I have actually never seen this demo - UAE config hints appreciated!
---
comment by z5 on 27 December 2006
@corial: runs nicely here with latest Winuae.
CPU: 68040, JIT enabled, 8Mb cache size, fastest possible
Chipset: AGA, Faster RTG (no cycle-exact cpu and blitter!)
Ram: 2Mb Chip, 128Mb Z3 fast (no other ram defined)
I'm using a 3.1 adf workbench but i don't know if this makes a difference. Mail me if you need my config file.
---
comment by corial on 15 July 2008
I found this on youtube now, and the effects are rather nice - especially the openingpart with the chinese (or whatever) sign. Sadly the music is beyond horrible, and that kind of spoils the overall impression of the demo.
---
comment by skipp604 on 18 October 2008
I love the design, music is really cool, and I was sitting with Zig at Mekka/Symposium when he was coding that :-) Nice memories...
---
comment by pintcat on 19 October 2008
One of these demos I hate fo being so short! I like everything here: design and music.
---
comment by z5 on 29 December 2010
Great demo that had potential to be awesome. It's a bit too short for that though. Love the look and design, the tune and the sync/dynamics is great.
---
---
Please log in to add a comment!
User Votes: Average: 3.33 points (18 votes)
---
Please log in to vote on this production!