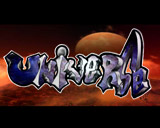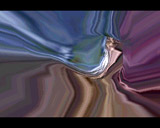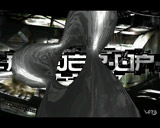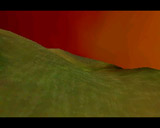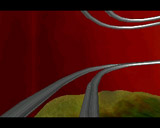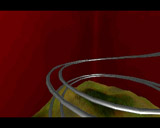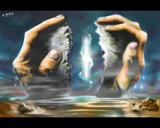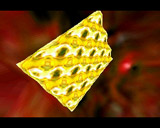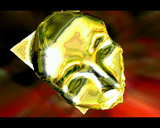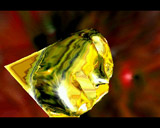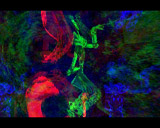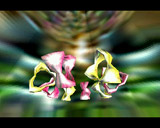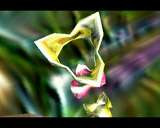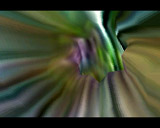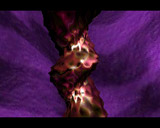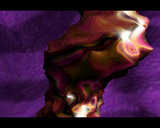 comment by crisot on 25 January 2004
I'm coder.

This demo only works on Phase 5 Blizzard/CyberStorm cards, with CyberGraphX and big endian video card. (Permedia 2...)

No way to make it working on AmigaOne, Pegasos, little endian card (voodoo, radeon), and Picasso 96. There is an enormous bugg. Sources are lost, I can't correct them.
---
comment by ToAks on 23 May 2004
AARGH i want to see this demo, a shame that the sources was lost crisot and sorry for nagging so much for u to repair it :-) ..

anyway i cant vote on this demo until i see it so.... a shame...
---
comment by wayne on 04 February 2005
Exist any video version of this demo?
If yes the link would be nice... 8o)
---
comment by jay on 29 October 2005
A great piece working fine with CV64/3d from PhaseV.
---
---
Please log in to add a comment!
User Votes: Average: 3.25 points (8 votes)
---
Please log in to vote on this production!