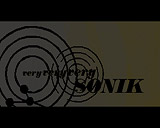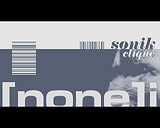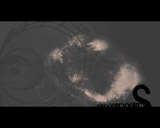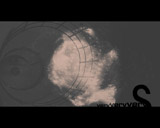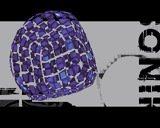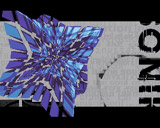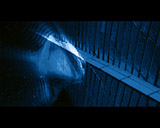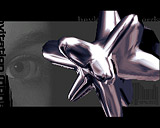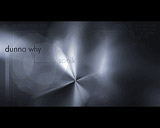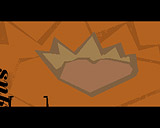 comment by z5 on 30 November 2003
Only days ago, i watched this demo for the first time, after Loaderror recommended it to me. I was puzzled why i didn't see this demo before. I mean, it's from Sonik Clique and it was 4th at The Gathering 1998. But when i tried it on my Amiga, it all came back why i hadn't seen it before. It doesn't run on my Amiga. Not on my 68060 and not on my 68030. It starts but gives a black screen and then nothing more. It's one of those rare releases that doesn't work, together with Beetle/Mystic (which doesn't even run on WinUae).

So i had to watch this demo on WinUae. And i must say, it is a very cool demo. Nice easy going style and really good looking effects/backgrounds. It's very Sonik Clique. Great stuff. I'll wait for a vote until i get this running on my Amiga. Anyone got any ideas as to why it doesn't run?
---
comment by rloaderror on 08 December 2003
This actually works on my 060 machine.. But I remember not being to run it at some stage... Maybe youre experiencing bad luck error ?


---
comment by z5 on 12 December 2003
The mystery is solved. There is a bad version circulating from this demo. I always found it strange that the demo didn't run from the shell (after extracting it from the archive). I had to change the icon tooltype because it was non-executable or something (don't remember exactly) to get it running, but still the screen turned black and nothing happened.

The version on the Sonik Clique webpage is a good version. Downloaded it and it ran straight away on my 68060 :)
---
comment by ToAks on 23 May 2004
sounds like you touched the ZIP'd version z5 , anyway this production is over rated if u ask me, too short and way too over hyped....
---
comment by slayer on 03 April 2012
Not so known, but very good production! Brilliant music + design and cool effects.
---
comment by Sir_Lucas on 15 April 2015
Very stylish!! One of the best demos ever for me!!
---
---
Please log in to add a comment!
User Votes: Average: 4.28 points (18 votes)
---
Please log in to vote on this production!