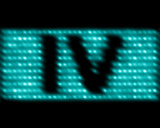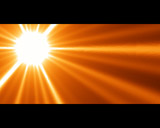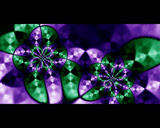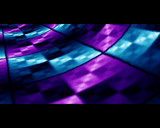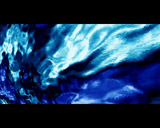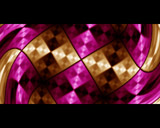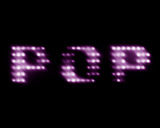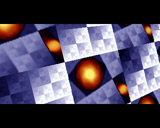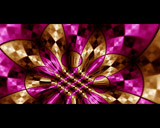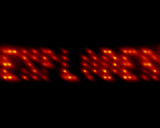 comment by KAM_ on 05 October 2003
No, no, no! I've seen those effects before! Sun effect is very good. But rest? Average design, average music (i like humus3 tune). Why someone can make something great (Mental) and something rather bad (this intro). Not in this way, Exploder.
---
comment by scicco on 18 November 2003
good quality, nice effects, but THE SAME AS ALWAYS! no no no
---
comment by un0 on 09 October 2004
a 1/5 might be justified, enough humus for me now... on the other hand: more productions equal more fun. i don`t want to listen to the same kind of music when the next humus arrives however ;-)
---
comment by StormLord on 21 December 2004
Again one nice intro from exploder but I belive the humus sequels must end about know just not to become repeating.
---
comment by dodke on 20 March 2009
xor-pattern = instant 1/5
---
---
Please log in to add a comment!
User Votes: Average: 3.86 points (21 votes)
---
Please log in to vote on this production!