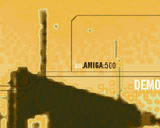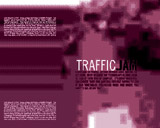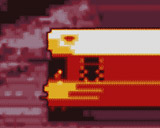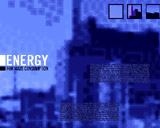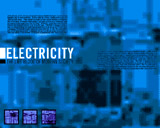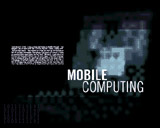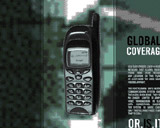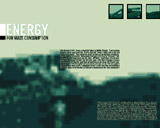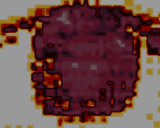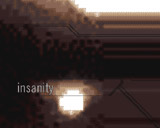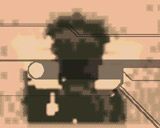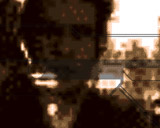 comment by Frequent on 18 October 2003
Cool to see a pc demo converted to A500.
---
comment by rloaderror on 27 October 2003
Cool demo. Music rocks. Kind of annoying that cheesy part where it goes "what about the problems of the mind.. insanity! fear! and a lot of other cliche scene poetry words". Still maybe it was intended to be a bit cheesy. I like it anyway. One of the better amiga releases of late.
---
comment by kempy on 30 April 2004
really good production - jormas rocks all the time.
this sample style reminds me some stuff from intro of "perihelion" (great game).
---
comment by tecon on 20 May 2004
Cheesy or not, I think Jormas in this demo makes "scene poetry" a bit more bearable by putting vocals to it.. in a suiting dark and driving electronic tune. Now the words are more a part of the demo and the poetry easier to grasp... is my two cents.
---
comment by ToAks on 23 May 2004
vesuri did a comeback :-) and its with style (AGAIN) ...

hang in there buddy and thanx for all the nice mails and letters over the last 15 years!
---
comment by warci on 25 June 2004
I've been following da jormas from their early year, and i can tell you they've come a long way. This prod ain't one of their best, but still mighty decent in the music-department. I love the way jormas-demos are a bit outside of what everyone else in the scene is doing at that moment (way less emphasis on recreating the latest/hottest effect, but mostly design-oriented with dancemusic that kicks rocks).
We still use their demos at our parties for projections/music !
---
comment by KAM_ on 12 August 2004
design is very good.
---
comment by z5 on 24 September 2010
Up goes my vote. The tune is awesome and i love the look and design in this demo. Lots of neat little touches (for example the small icons/pictures) and some interesting and nice color combinations. In short, great demo.
---
---
Please log in to add a comment!
User Votes: Average: 3.53 points (19 votes)
---
Please log in to vote on this production!