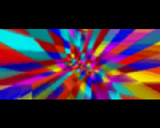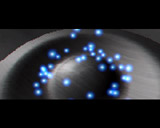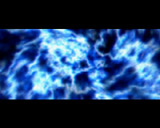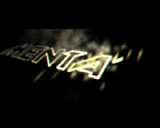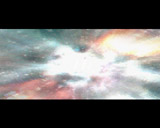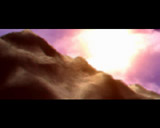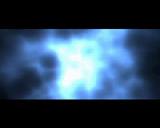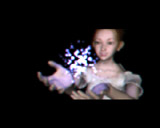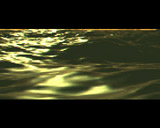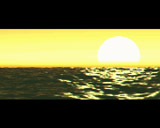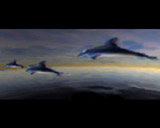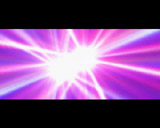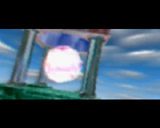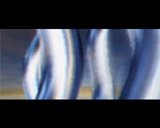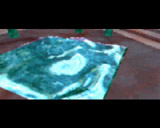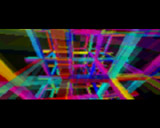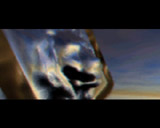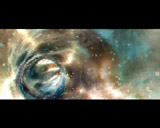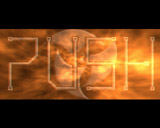 comment by noname on 14 April 2004
considering the plattform, the short duration of the most hyped effects, their constant framerate on 030 and 060, the huge filesize and the typical low resolution of this amiga demo i must conclude that:
- girl and good water (screenshots 8-10) are animations (probably maya ocean shader)
- water in screenshot 15 is realtime
- you might want to check these resources:
http://www.alias.com/fluids
http://www.alias.com/eng/community/movie_gallery/fluid_oceanswells.jhtml

great demo anyway!
---
comment by skan on 19 April 2004
After months of rewatching, I must agree with noname. And considering how easily some people get upset instead of answering to simple questions (I'm referring to a sad episode of private messaging on amiga.org), I have even more doubts:

-the 3d tunnel
-the intro (gear/mechanics thing)

The structure of this demo seems to be: realtime fx > anim > realtime fx > anim > ...
If not for the overall plasma wizardry (galaxy, clouds, ...) I would suspect that even the final flame effect is an anim!

Ok, ok, stop trolling. Now it's Lempkee's turn! ;)

love&peace

SKAN

p.s.

Nice looking demo anyway, best tunnel ever btw, but the music sux.
---
comment by calen on 30 April 2004
very cool
---
comment by rloaderror on 25 September 2004
contains a lot of candy.. shame about the anims. Isnt that the tbl skybox in the dolphin's scene? looks like the one from little nell. kudos for creating another amiga prod though..
---
comment by dalton on 18 November 2004
looks great, all those effects in such a high speed. i'm no fan of 2x2 though, and i don't like the fact that it's 15mb either
---
comment by StormLord on 21 December 2004
A demo that is soooo close to perfection...
At first I gave it 4/5 'cause of the 2x2 and some scenes that seemed to me that is anim(but I may be very wrong on this) But after a second thought and because the demo worth more than 4/5 I changed my vote to 5/5.
This demo has some new and maybe never seen effects on 68kdemos. The real vote (for me) I belive is about 4.7/5 that also makes it classic!
---
comment by Seyia on 23 August 2005
Great this demo, nice as only Amiga demo can be :)
---
comment by skipp604 on 19 September 2012
I have this feeling that Push Entertainment is kind of an underdog of Amiga scene... makes me sad a little. Exploder is a coding god.
---
---
Please log in to add a comment!
User Votes: Average: 4.5 points (42 votes)
---
Please log in to vote on this production!