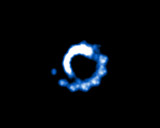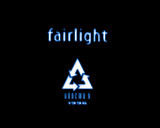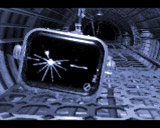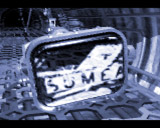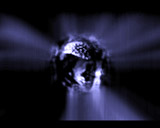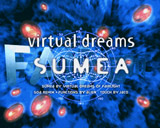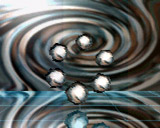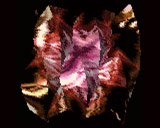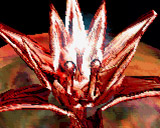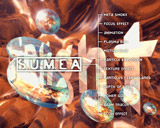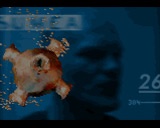 comment by dairos on 28 September 2003
Absolutely one of my favourite demos ever!
---
comment by Kaminari on 30 September 2003
Short but *fab*. One of my all-time favorites and my second best 68060 benchmark after its prequel Faktory :)
---
comment by skan on 07 October 2003
This one seems not to like my config (Blizzard 060/50+48megs fast). It shows a mess of colors on many effects, sometimes crashes and never quits. Even on early startup with only setpatch activated. But for what I can see, a nice demo. I hate dithered 2x2 3d scenes, but a nice one after all...
---
comment by rloaderror on 30 November 2003
This is one slick demo. Great music. The only reason for not giving it 5/5 is the blitterscreen look(every other pixel is black). Check out the depth of field effect in the scene with the jellyfish.. Wonder why noone has copied that?

---
comment by Damion on 21 December 2003
Now that I've gotten this demo to work I can comment --
The resolution isn't the best, but it's fullscreen and probably runs
well on 030's, so not bad...some great effects here.

@Skan

I had problems running this on my Blizard 1260 as well, turns out the
problem was the crappy exec "update" from 3.9 BB2, after switching
back to Piru's "exec44" it runs perfectly.
---
comment by skan on 16 February 2004
@ -D-
I just can't find out Piru's exec v44.x. His homepage seems having disappeared... Can you help me with some useful links? thx!

P.S.
Considering my demo-watching machine setup (A1200+Blizzard1260+SCSI+48Mb+WB3.1+multisync), what are the best add-ons and patches I can put on it? (e.g.: exec v44, Oxypatcher, etc...)
---
comment by Cueder on 25 February 2004
Really good!
---
comment by skan on 26 February 2004
@-D-
exec v44.1 found, gonna check it out with Blizzkick ASAP!!! Hope it helps 'cause I wanna watch this one in its entirety.
---
comment by ToAks on 23 May 2004
this is the best VD/FLT demo ever made, Absolutely stunning....
---
comment by ijs on 11 August 2006
I liked Faktory better "as a package", mainly due to the cool and consistent design in that demo... That said, this one probably is technically the better demo and I like the (well synched) music better too.
---
comment by RaHoW on 02 April 2008
Alien say all in this demo ...
---
comment by magicnah on 11 March 2016
Alien!
---
---
Please log in to add a comment!
User Votes: Average: 4.47 points (36 votes)
---
Please log in to vote on this production!