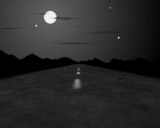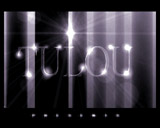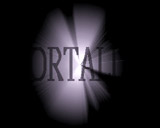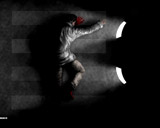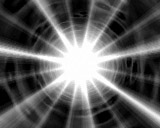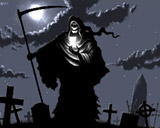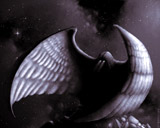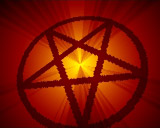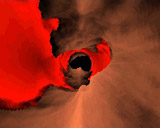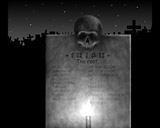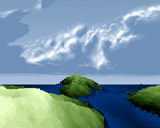 comment by Damion on 13 September 2003
Excellent tunes/sounds, overall very unique. It's actually quite good.
---
comment by ToAks on 23 May 2004
cool demo but u get the feeling something is missing in it...

anyway razorback worked hard on the gfx and that shows!
---
comment by mailman on 05 June 2004
Excellent design and atmosphere! Unfortunately there is too few effects and the whole demo is quite short. Great graphics of Razorback and music of Barksten and Temal.
---
comment by rloaderror on 06 October 2005
a bit tacky flow, but razorback obviously worked hard on this one. Shame that the narrative power of the Amiga 1200 isn't up to hollywood quality :)

The colours of the coded parts are a bit too heavy for my taste. Too strong red in the voxel part? I'm always a sucker for a nice voxel tunnel though! Cool effect.
---
---
Please log in to add a comment!
User Votes: Average: 3.11 points (18 votes)
---
Please log in to vote on this production!