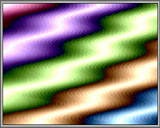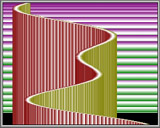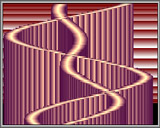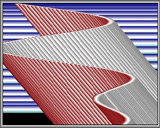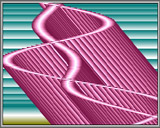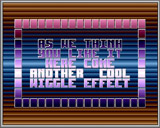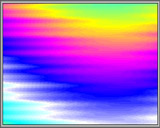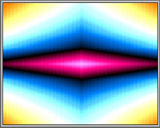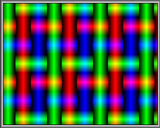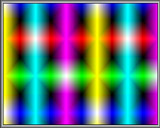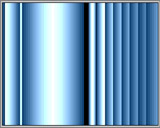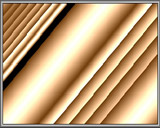 comment by hooligan on 02 September 2003
One of my all time favourites. A perfect demo.
---
comment by Damion on 05 September 2003
Killer design and great music.
---
comment by skan on 07 October 2003
Incredible, this classic runs smoothly on my 1260/50!!! Just disable everything and go OCS on early startup. Some of the effects show messedup colours (hypertunnel), but everything else is there. The tune is simply fantastic. Instant classic!
---
comment by ToAks on 23 May 2004
Classic demo at a classic party (lol we all remeber the stories after that party :-) )

exellent music and PLASMA /Copper / bobs OWNS!
---
comment by kempy on 03 July 2004
If you like colours, lot of colours, plenty of colours - just check it out! =)
---
comment by JuLieN on 15 September 2004
Just the best copper effects ever :) And Moby's tune just fits perfectly the high pace of this demo!
---
comment by prm on 08 March 2005
fxcking brilliant!
---
comment by mailman on 20 March 2005
One copper raster is ok but whole demo of them is too much. Of course not everybody has to agree with this statement ;-)
---
---
Please log in to add a comment!
User Votes: Average: 4.33 points (24 votes)
---
Please log in to vote on this production!