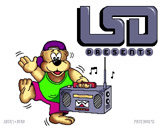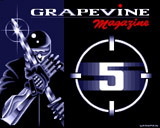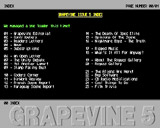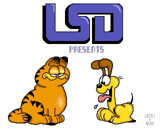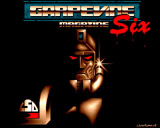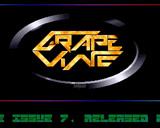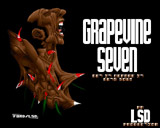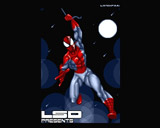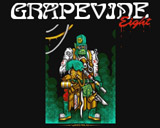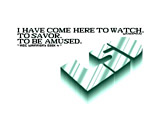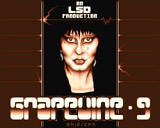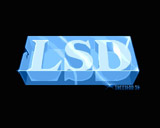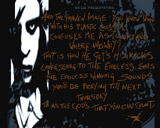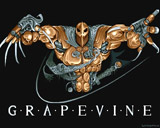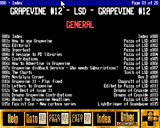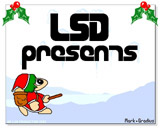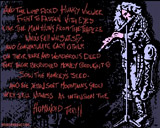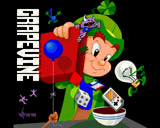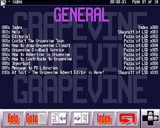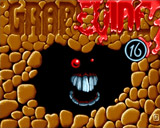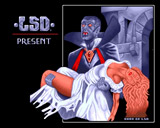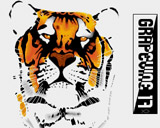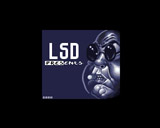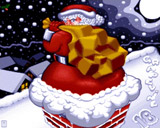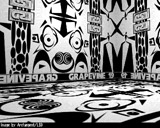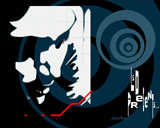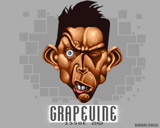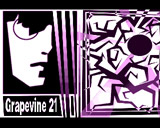 comment by britesparks on 05 January 2004
LMAO... I dont beleive it!!!!

I am the coder who came up with this concept. Handle used to be Monty Python.

Grapevine started as a simple message board, we used it to anounce new members and pass the usual greetings and banter to the other groups.

It featured among other things, various colour cycling backgrounds and text animation. The sound modules were produced by Joff, who pioneered mini modules using samples of only a few bytes.

After a few issues we were getting so many requests to include snippits from other groups that we changed it into a disc based magazine.

It was only after a few issues of the magazine style Grapevine had been released when I retired from the Amiga scene.

LSD was origionally founded on the Atari ST, it merged with Automation to become LSD/Automation.

On the amiga the origional founders failed to get the group off the ground, my friend 'Parasite - Trader/ manager' and his brother 'Shagrat - Coder' along with 'Billy Bones - Coder' and 'Joff - music/gfx' among others joined and took over LSD.

I upgraded to Amiga from ST and joined as a coder. Before long the group had divisions in america, france, germany and god knows where. In the uk we had members from all over the place, with the main 'core' being in the lincolnshire area.

WOW... I cant beleive after all this time I would see one of MY creations on the internet...lol

Fantastic!!!

:-D
---
comment by tr309 on 05 February 2004
Yes... but where the hell is Jesus On E's ???
---
comment by tr309 on 05 February 2004
I have to say. Big CONGRATULATIONS to the people behind Jesus On E's demo. That fucking 25 minute epic inspired the hell outta me. Music was fantastic and graphics were pretty damn impressive too.

Well done lads!!
---
comment by ToAks on 23 May 2004
i used to be a writer in this mag...

and because of that.... :-)
---
comment by prm on 08 March 2005
classic mag. far from the best though.
---
comment by Hijack on 29 March 2019
I was german leader of LSD for a while. I enjoyed being in this group so much. We had a lot of conferences on the phone with the whole world's members using the bluebox ;) For me LSD was a family and I'm happy to see so many ex-sceners around :-)
---
---
Please log in to add a comment!
User Votes: Average: 4.25 points (8 votes)
---
Please log in to vote on this production!