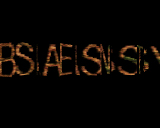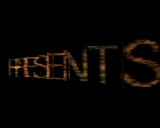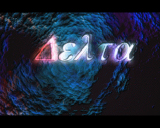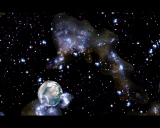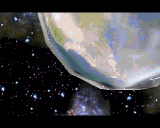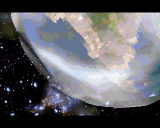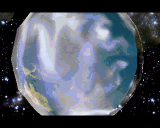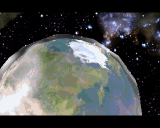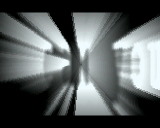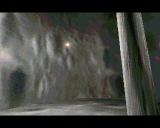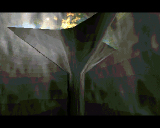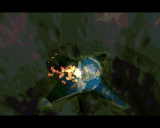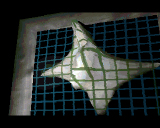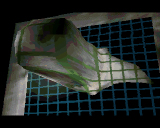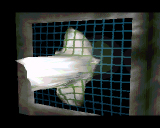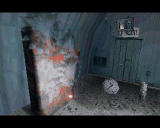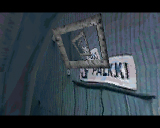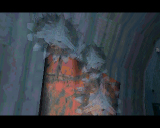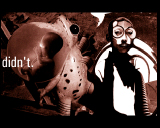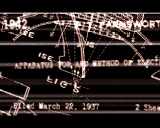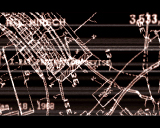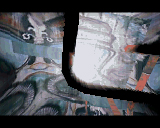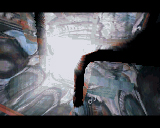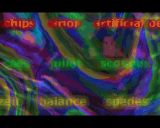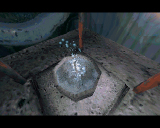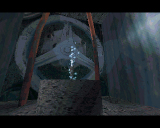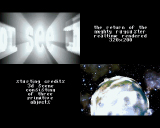 comment by ToAks on 23 May 2004
and this is the time where everyone made BORING demos yet rather impressive ones.

this demo was and still is ANNOYING as hell to get running.
---
comment by humanoid on 24 November 2010
WOMM .. :) Works On My Machine. ;) .. There were a bit of glitches with the system routines we used. Amiga was and still is a very complex system. For example the maths that worked on 060 fpu command set didn't work on 68882 fpu or something like that. It still freezes UAE for example.
---
comment by z5 on 24 May 2014
Screens redone :)
---
---
Please log in to add a comment!
User Votes: Average: 3.57 points (14 votes)
---
Please log in to vote on this production!