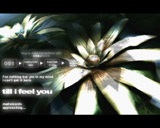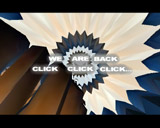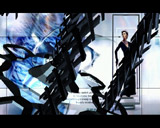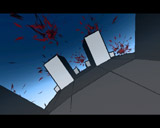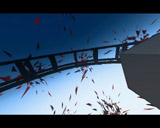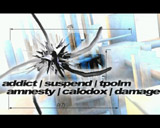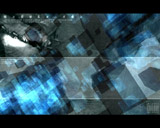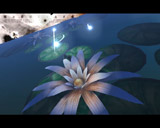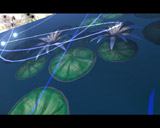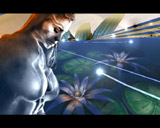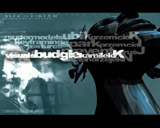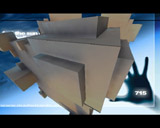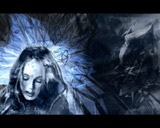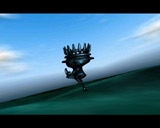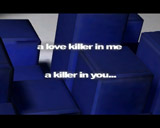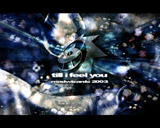 comment by rloaderror on 22 January 2004
Kind of unfair that this didnt beat Sumolysbryter in the Kindergarden compo. I guess there are some advantages to playing on our home turf. I seem to remember that this was great looking and relaxed. It fucked up a bit on Dran/Ctz unstable PPC machine though which may have been the reason it didnt win..
---
comment by KAM_ on 18 February 2004
I'll be grateful for divx version, 'cause I have no PPC at home. Still, when I look at the screenshots, I can believe, that this was rated behind Ephidrena's "Sumo...".
---
comment by ToAks on 23 May 2004
this one seems more rushed than other mawi demos but still its very good.

ps:there is some issues on mediator + voodoo3!
---
comment by baderman on 22 April 2005
Pleaseeeee , Video version! Anyone ? :> :)
---
comment by DJBase on 31 October 2005
I like it, very stylish. Runs well on MorphOS/Pegasos with Radeon 9250.
---
comment by Frog on 21 December 2007
wow, it looks really nice. I would like to see a video of this one !
---
comment by z5 on 21 December 2007
It's indeed a shame that no video was ever made for this and other ppc mawi demos like Cruel Karma Forms (which has a very high score here on A.D.A).
---
comment by z5 on 07 March 2008
Video is available on scene.org and on youtube: http://www.youtube.com/watch?v=6BkIiymdN0I
---
comment by Frog on 07 March 2008
I like it very MUCH.

Peacefull music that plug you into a dream which evolved slowly, gradualy
Some very nice idea of composition (visual+effect+concept)

Thanks MAWI for the FLY !
---
comment by Frog on 07 March 2008
MP3 audio file by the french duo "Alkama & Mo" available in the archive file.
---
comment by z5 on 02 January 2011
Pity that no better looking video was ever made but still very grateful for that one video that has been made. Going by the video and the screenshots here, this seems to be a very beautiful demo full of atmopshere.

Madwizards was insanely talented and good. One of my all-time favourite groups.
---
comment by ville9 on 16 February 2011
I really like the demo and its atmosphere. Kiero's engine (env_server) has a little bug though, which results in white flickering borders when watched in fullscreen mode...
Luckily, env_server of the original release is working correctly and can be used instead:
ftp://ftp.scene.org/pub/parties/2002/abstract02/amiga/demo/til.lha
---
---
Please log in to add a comment!
User Votes: Average: 4.42 points (26 votes)
---
Please log in to vote on this production!