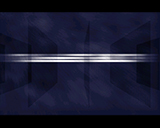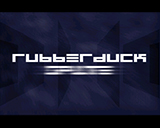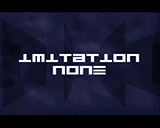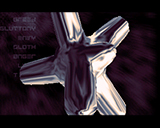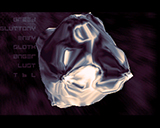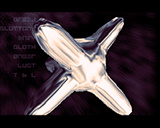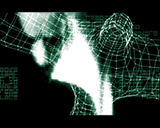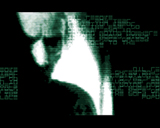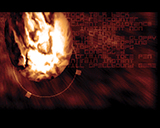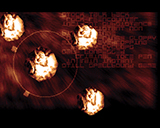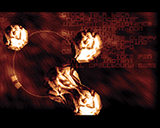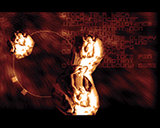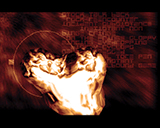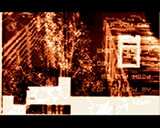 comment by rloaderror on 27 October 2003
this one was way ahead of its time. Bilinear filtering, subpixel precision, one of the first metaball effects on amiga. First time I saw a real tunable lowpass filter blur on amiga aswell (wireframe effect). Also the music kicks ass and the design overall is also great.

---
comment by skan on 02 September 2004
I do agree with Load. This one is something special, on the tech side it flies really high above the rest... a must see, sadly TBL didn't release more 64k's...
---
comment by z5 on 15 March 2008
Without any doubt one of the most stylish and good looking 64k ever done. Great credits part btw. Up goes my vote to 5/5.
---
comment by z5 on 21 July 2010
It's harddisk clean up time. Screenshots redone and more added.
---
---
Please log in to add a comment!
User Votes: Average: 4.54 points (28 votes)
---
Please log in to vote on this production!