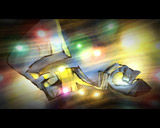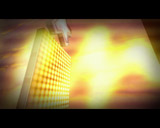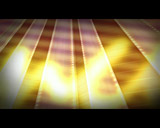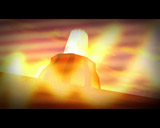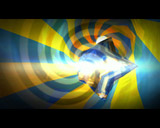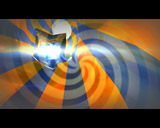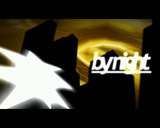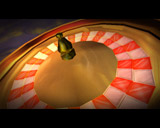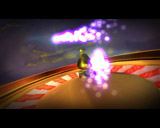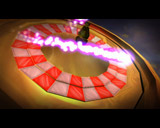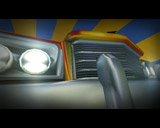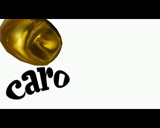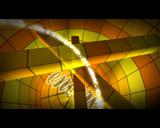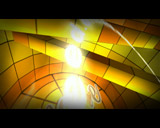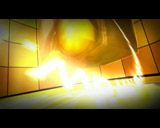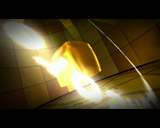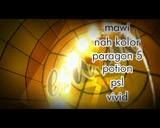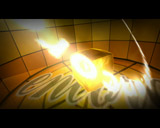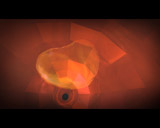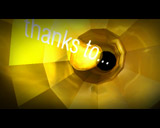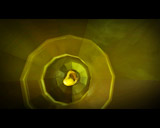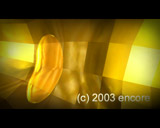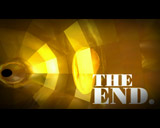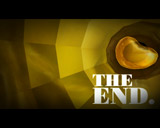 comment by kas1e on 14 July 2003
very nice demo ;) like a old good amiga demos, but in modern style ;)
music from end-part - like a old techno-punk very good too.
to encore: support voodoo in your old stuff ;)
---
comment by z5 on 07 August 2003
I just watched the video (thanks to Encore for releasing video for non-PPC owners) and i must say that i really like this demo. It has a theme running throughout the whole demo (which is a good thing) and has really nice visuals and code. I would have loved to see a bit more effects though. The tune by Reed is fantastic, but i don't like the endtune.

Pity that i can't see this on a real Amiga to see the vivid colors come alive much more (videos always have a "washed off" look because of compression/quality loss).

Great work again from the talented people in Encore. Keep the demos coming!! And thanks for supporting A.D.A. with screenshots!
---
comment by scicco on 07 October 2003
nice demo, some scenes last too long i think. needs a bit more variation.
---
comment by Frequent on 18 October 2003
Finally A REALLY COOL demo by the Encore brothers. Thumbs up!
---
comment by ToAks on 23 May 2004
i expected more of this after watching sulaco , this demo is a MAJOR let down and too long scenes and repeative, its one of the better PPC demos but sulaco is SOOOOOOOO MUCH BETTER!

ps, it works fine on mediator with voodoo3 and for that they deserve an EXTRA POINT!
---
comment by JuLieN on 23 October 2004
I just wonder.. which one of "Popular demo" and "By night" came first?
---
---
Please log in to add a comment!
User Votes: Average: 4.12 points (25 votes)
---
Please log in to vote on this production!