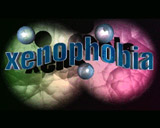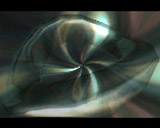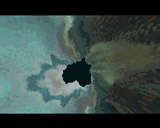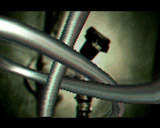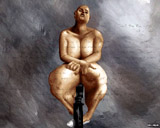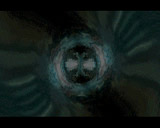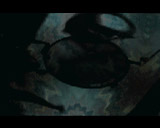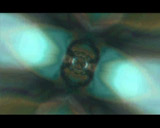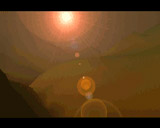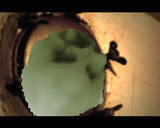 comment by rloaderror on 11 March 2004
kewl music and graphics.. dont fancy the pictured xenophobia logo though, but the rest is mostly in style.. where did subspace go?
---
comment by ToAks on 23 May 2004
nice and ok demo, though nothing groundbreaking....
---
comment by Prospect on 14 June 2004
Well we ... Hmm .. We kind of took a break .. ;)
Who knows .. Maybe some day there will be more ..
---
comment by mailman on 11 July 2004
Nice music but I felt little bored watching this demo. On and on, the same effects and even the textures. Average.
---
comment by pixSCN on 13 November 2004
Prospect: Oh, we're on a break? :) Does that mean I'm still a member? :P
---
comment by z5 on 06 January 2009
A very enjoyable demo that i might upvote to 4/5 some day. Two very nice tunes, good graphics and very enjoyable effects. The only thing i miss a bit is more mixing of graphics and effects, maybe with a couple of overlays or background pictures. The mountain scene looked very nice btw and the scene in the last screenshot looks downright sexy (that's what i mean about mixing good looking graphics with effects).

I should redo the screenshots one day.
---
comment by corial on 21 January 2011
I really enjoy this. It is not sophisticated in any way, but everything in it works for me.
---
comment by z5 on 22 January 2011
Up goes my vote. Very nice demo.
---
comment by bonkers on 06 November 2014
Very nice demo, not sure what it is about it but it has something different to it. Except for the Xenophobia logo the graphics is nice, both the songs are excellent and the code mixes it all up nicely.
---
comment by rloaderror on 19 June 2019
Isn't the credited calladin also featured in modern TBL demos? Is it the same artist?
---
comment by rloaderror on 19 June 2019
Also I want a comeback @pix and @prospect :D
---
comment by malmix on 19 June 2019
@loaderror you'd like a prospect comeback huh? Maybe you already did? ;) https://www.pouet.net/prod.php?which=79639
---
comment by rloaderro on 09 July 2019
I stand corrected! but now.. how about another comeback?
---
---
Please log in to add a comment!
User Votes: Average: 3.14 points (14 votes)
---
Please log in to vote on this production!