Demo:
Save Da Vinyl
Group:
Madwizards
Code:
Graphics:
Music:
Category:
Release:
-
Chipset:
Download Amiga:
[n/a]
Datablade (4.28)
Kah835gb (3.59)
One Spiritual Journey (3.5)
212 (3.75)
Amsterdam Blessings (4.35)
Another dream away (4.27)
Automatikk 4 the ppl (3.44)
Cruel karma forms (4.52)
Cull Bazaar (4.21)
Eclipse (4.07)
Fate fits karma (4.36)
Glare (3.88)
Heavy traffic (4.21)
Kioea (4.7)
Mu51k (3.43)
Mute 12 (4.3)
New dawn fades (4.27)
Own Love Balance (4.05)
Senzala (3.95)
Third eye conqueror (4.52)
Till i feel you (4.42)
Utopia (3.71)
Visible World (3.14)
Fluffy Digital Snowflakes (4.5)
Photocell1x1 (3.9)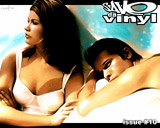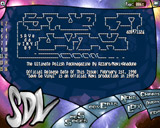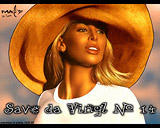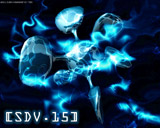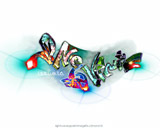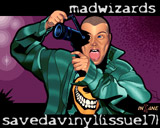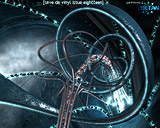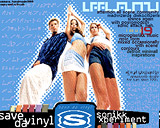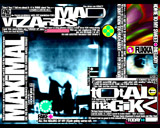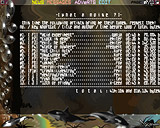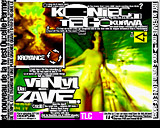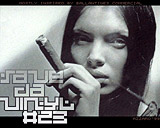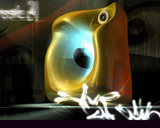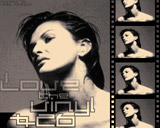 comment by z5 on 21 October 2003
I only discovered this musicpack from issue 18 onwards. I always looked forward to a new issue. In fact, This was more than a musicpack, offering scene news, party results, .... had fun reading Azzaro's editorials each time. And there was good music in there. Layout and intro picture were always high quality too. Pity that it stopped after issue 31. Should be in your music disk collection!
---
comment by mailman on 24 February 2004
I love Save da vinyl! Although I don't like every piece of music which was put there but each compilation has its own style and mood. I wish to see next issues of Save da vinyl in the future...
---
comment by un0 on 19 May 2004
this gave me hours and hours of joy, well, i`m still spending ALOT of time listening the tunes. best (chip)pack series ever!
---
---
Please log in to add a comment!
User Votes: Average: 4.14 points (14 votes)
---
Please log in to vote on this production!