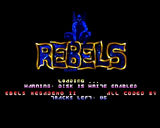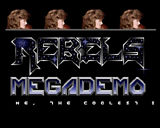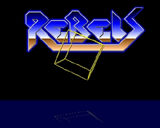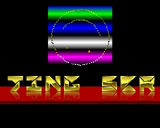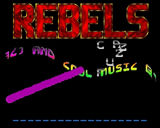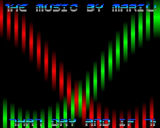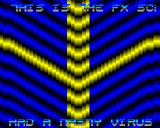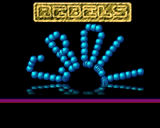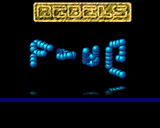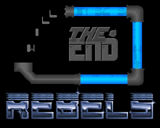 comment by ToAks on 23 May 2004
cool demo, the party...erm :-)
---
comment by z5 on 07 October 2004
This is one of my favourite demos from the past. I can't really explain why though. Even now, 14 years after release, i watch this demo regulary. It definately has something to do with the music from Marillion, which is just fantastic. My favourite parts have to be the part with the yellow 'vector' (is that right?) effects (screenshot 3). Then there's the part on screenshot 5 which isn't that amazing effects-wise, but has an awesome tune and the scroller with the bobs (damn, i really suck at giving effects a proper name as i don't know shit about whih effect is called what name) has some neat tricks up it's sleeve aswell. Definately a classic which hopefully will find it's way into the charts some day.
---
comment by corial on 01 February 2006
Very good for its time. The woman-equalizer-smash-your-head-into-something idea is actually quite cool :)
---
---
Please log in to add a comment!
User Votes: Average: 4.5 points (12 votes)
---
Please log in to vote on this production!