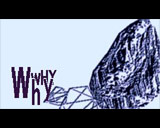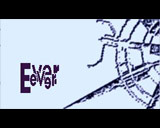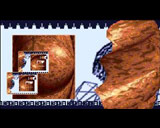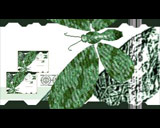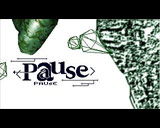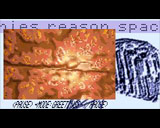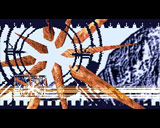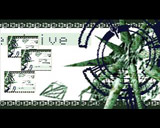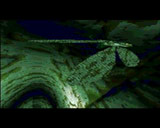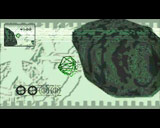 comment by rloaderror on 17 January 2004
In traditional HAM style, all the ideas that form the foundation of a cool intro is in place, but the execution leaves a lot to be desired.... :) I think the music was kind of a pain to the ear.. Better than listening to a jet engine, but not that much. Still I guess Software Failure is on its way to world domination its just a matter of practising some more. Just keep improving.

Kind of hard to point out exactly what is wrong with this intro except that it hurts my eyes and ears a lot (intentional mr Ham?). Twister is kind of cool, and respect for using your own 3d program to design the objects.

How about some better texture filtering? If you are going to use textures that are as noisy/sharp as these then some better filtering will make the 3d stuff look much better. (bilinear filtering or mipmaps). Another solution would be to blur the texture a bit more to make it less detailed.

Don't overuse the "small screen that shows the same as the effect" design effect. If you insist on using it, Id advise you to bring more order to the way they are laid out on screen. Less is more as they say.

Maybe the colours are a bit too strong? Blue vs orange is a good combination, but in this intro it looks a bit like ballpen blue vs orange puke. Watch Klone by DCS for the ultimate blue vs orange look(according to my taste) :) The green is ok I guess (but Id mix a little blue into the green)... moan moan..

The most picky and negative amiga coder strikes again!!
---
comment by mailman on 19 December 2004
I considered to vote it for good (3/5) or average (2/5). I had an opportunity to watch Mindflux by Software Failure and decided to vote for 3/5. Why? Mindflux is like younger brother of Brain Overdrive. Both intros are average but Brain Overdrive is much better and it would be not right if I am going to vote the same on these productions. At the beginning I thought that Brain Overdrive is Mindflux Deluxe.
---
---
Please log in to add a comment!
User Votes: Average: 3.09 points (11 votes)
---
Please log in to vote on this production!