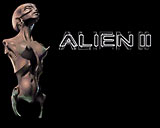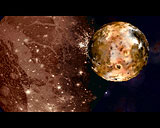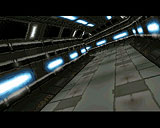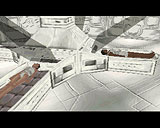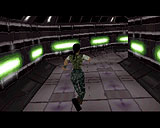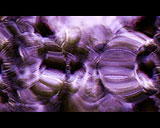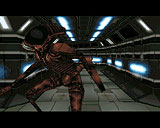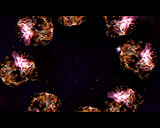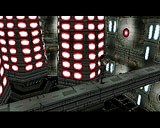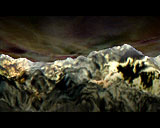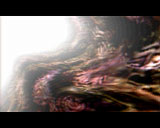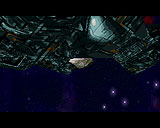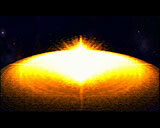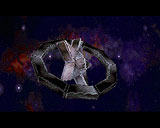 comment by rloaderror on 21 November 2003
This demoo is much more scary than the alien movie in so many ways.
---
comment by ToAks on 23 May 2004
cool demo and it was reworked for at mekka99 iirc.

i like it alot..
---
comment by _Steve_ on 28 March 2005
Where can you d/l this demo now seeing as the above link doesn't work?
---
comment by Thematic on 16 June 2005
The file is nearby...
http://scenebook.planet-d.net/parties1998/theparty98/scx-alien2.lha
Fun to watch.
---
comment by z5 on 22 June 2005
Not really my kind of demo though i can appreciate it once in a while (not really a fan of 3D story demos). The music is cool and the 3D scenes are well done (especially liked the Alien). What i enjoyed the most though are the 2D effects in between. The planet scene in the beginning was nice too.

All in all, a demo well done which will be enjoyded the most by fans of 3D demos.
---
comment by Ghandy on 20 November 2005
I really love it! Great work!!
---
comment by ijs on 10 August 2006
I'm not a big fan of 3D sceneplayer demo's, but this one sure raised the bar (for a few years to come)! AND it had some kind of a story AND consistent design.
---
comment by Boogeyman on 09 February 2008
All the 3d except the intro, which was Antibyte's, was my engine, the rest was Metal Designer.

And yes, it was "just" as 3ds replayer. BUT it took ALOT of work to implement every feature down to the keyframing morphing and particle system that was squezed in back then.

A cheap framerate booster was that the engine could produce a IFF packed (it's amiga alright :) bit string per frame controlling hidden surfaces (not BF culled). Along with non perspective mapping and a ton of triangles this seemed like a good approach, but in retrospect I should've gone the Jamie way and used persp. correct mapping and portals/bsp. Oh well - next life :)
---
comment by HOŁDYS on 09 January 2009
Excellent ! Excellent ! Excellent !
---
comment by jack-3d on 04 May 2011
Found recently and I just love the engine and story is also worthy.
---
---
Please log in to add a comment!
User Votes: Average: 4.14 points (28 votes)
---
Please log in to vote on this production!