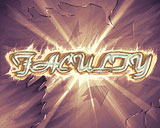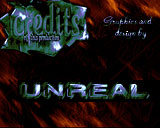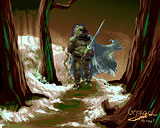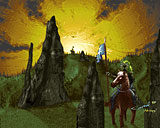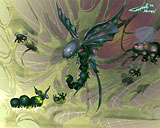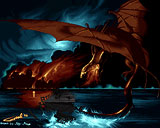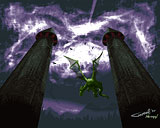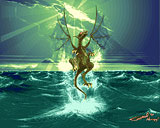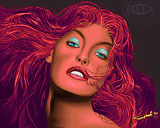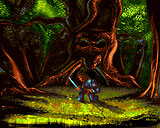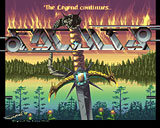 comment by Ralph Wiggum on 30 April 2004
The pictures by Unreal are nice. The music is average.
---
comment by mailman on 15 July 2004
I like the music and the whole idea of the slideshow. Unreal is great artist but why some of his artworks were converter to show them in hires-laced?
---
---
Please log in to add a comment!
User Votes: Average: 3.5 points (8 votes)
---
Please log in to vote on this production!