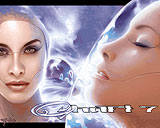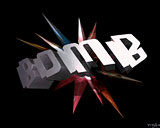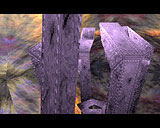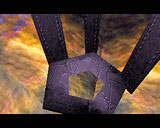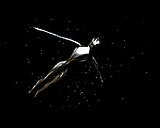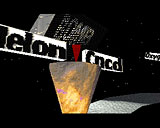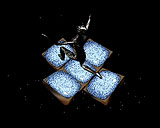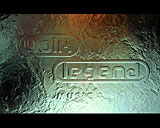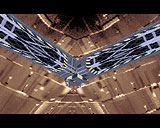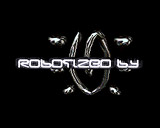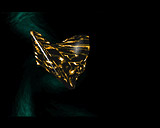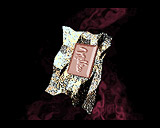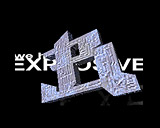 comment by z5 on 23 May 2007
@ben: hi and welcome! As you and this demo have always been a bit of a mystery to me, i'll take the opportunity to ask: was this really your first and only release on Amiga? And if yes, how did you manage to come up with such a good demo? Did you have experience on other platforms or did you work on it for a long time? And why did you stop after this one?
---
comment by Ben on 04 October 2007
@z5: sorry for the lag :) ... Well, I did some crappy intros before (1 actually released in a party) and a demo that was much more a slide show for Axel, my graphist. I was familiar with 68k (Atari+Amiga) for a pretty long time, and was surrounded with brilliant people (esp. Xann/Silents...) Eventually, I spent much of my time improving my routines and trying new features (rather than studying at school :) and we had enough material to gather a real demo... After the Party 6, I focused on school and didn't had time to start other projects. Moreover, I was feeling like I had that big big orgasm, you know, when after you don't ever want to fuck again. I finally grabbed my hands on a PC, coded a fews ASM lines, got fed up with the bastard and at last joined a game company... That's it I guess :)
---
comment by Toffeeman on 24 February 2008
I didn't see this until 98 as I was starting to catch up with Amiga demos again. This totally blew me away though I couldn't beleive I was watcing fulll screen 1*1 3d !!! Respect for this one.
---
comment by RaHoW on 19 March 2008
"Robotized by ..." !! one of my fave accelerated demo
---
comment by movew_ on 09 April 2008
Very, very impressive.

(A little moody in E-UAE, so no vote from me. When I've seen it on real Amiga, I will probably vote 5/5.)
---
comment by mailman on 08 August 2011
Amazing 3D effects!
---
---
Please log in to add a comment!
User Votes: Average: 4.41 points (39 votes)
---
Please log in to vote on this production!