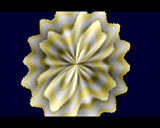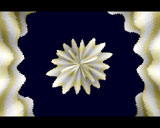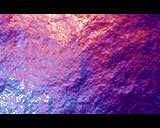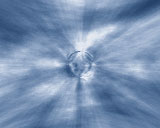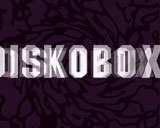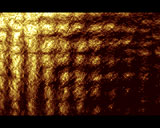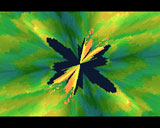 comment by mailman on 17 July 2004
I like one thing in this production - the effect presented on the screen 4. The rest is average.
---
comment by noname on 14 September 2004
this was ace when it came out. inspired me a lot.
i liked spins approach to code demos without 3d vectors. this can also be seen in his other productions (have a look at "indifference").

apart from the diskoball effect the double lightsourced bumpmap in 1x1 resolution was very nice.

the intro could need a fix for the a4000 (040/060) though. please reassemble with a newer tp61 replay. if the intro-source is still available that is ;)
---
comment by corial on 01 July 2005
Very goodlooking and creative effects,well done.
---
comment by z5 on 28 December 2010
Neat intro with some cool and good looking effects and enjoyable tune.
---
---
Please log in to add a comment!
User Votes: Average: 3.18 points (17 votes)
---
Please log in to vote on this production!