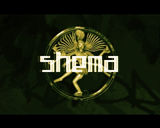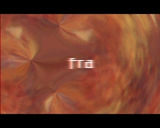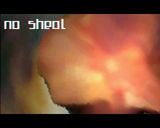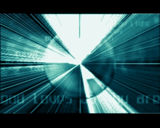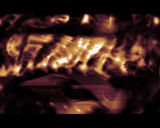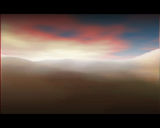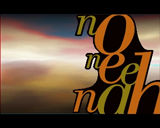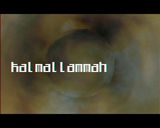 comment by dodke on 12 August 2008
has some decent looking true color effects and a nice soundtrack. used to watch it quite often.
---
comment by z5 on 07 January 2011
Great enjoyable intro that i always rewatch with pleasure. Has a good amount of scenes and effects which are all very nice to watch. Intro is very colorful but i'm wondering if the intro would have been even more awesome with a bit more consistency in the colors. Tune is great but i wasn't too fond of the middle part (the part of the tune at screen 4).
---
---
Please log in to add a comment!
User Votes: Average: 4 points (13 votes)
---
Please log in to vote on this production!