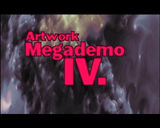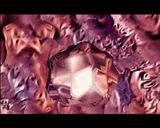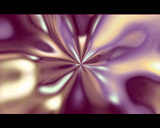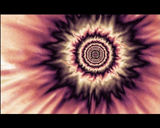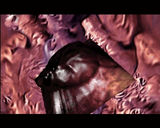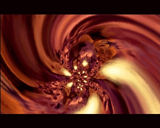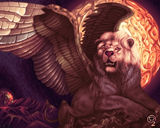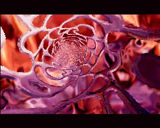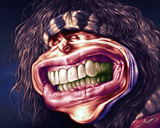 comment by ijs on 08 October 2003
My only gripe with this demo is that it looks and feels like Artwork had some leftovers from Exit Planet Dust, threw a few new bits and optimizations in and released this. Technically it's perhaps the best of the three big Artwork demos (Exit Planet Dust, The Gate) but in terms of originality it scores sub-zero in my book. Worth a watch nonetheless.
---
comment by skan on 09 October 2003
I still like Dust far more than this, anyway a nice shot. Hey, the download leads to MegademoIV_2 which is Artwork's farewell!!! ATTENTION Z5!!!
---
comment by z5 on 09 October 2003
@skan:
Download fixed :) Thanks ;)
---
comment by Azure on 29 October 2003
ijs: You are absolutely correct with this statement. This demo was released just two days after EPD - guess how much time was spent to create it...
---
comment by ToAks on 23 May 2004
after the let down of exit planet dust i was like, hmm ... then this demo came just a few days later and i went and downloaded it instantly and it was infact the first demo i checked from ms that year, sadly its even more boring than EPdust ;(

nice env though.
---
comment by mailman on 18 July 2004
Nice idea with this digits all around the demo. Do they mean anything?
---
comment by kempy on 16 August 2004
honestly: it's boring. epd is just enough.

@mailman: haha.. these digits are only some debug information. just press lmb again and they will disappear. :P
---
comment by corial on 28 April 2008
Superior coderskills! I like this demo better than Exit Planet Dust...
---
---
Please log in to add a comment!
User Votes: Average: 3.61 points (23 votes)
---
Please log in to vote on this production!