Demo:
Photocell1x1
Group:
Anadune & Madwizards
Code:
Graphics:
Music:
Category:
Release:
-
Chipset:
Minimum Required:
4Mb Fast Mem
Ahi v4
Recommended:
68030+
Download Amiga:
[file]
Datablade (4.28)
Kah835gb (3.59)
One Spiritual Journey (3.5)
212 (3.75)
Amsterdam Blessings (4.35)
Another dream away (4.27)
Automatikk 4 the ppl (3.44)
Cruel karma forms (4.52)
Cull Bazaar (4.21)
Eclipse (4.07)
Fate fits karma (4.36)
Glare (3.88)
Heavy traffic (4.21)
Kioea (4.7)
Mu51k (3.43)
Mute 12 (4.3)
New dawn fades (4.27)
Own Love Balance (4.05)
Save Da Vinyl (4.14)
Senzala (3.95)
Third eye conqueror (4.52)
Till i feel you (4.42)
Utopia (3.71)
Visible World (3.14)
Fluffy Digital Snowflakes (4.5)
Sound Garden (3.45)
Y'aga (3.29)
Zoom (3.44)
Y'On (4.05)
Wild (4.64)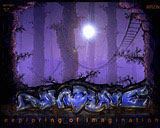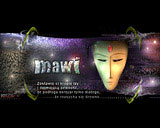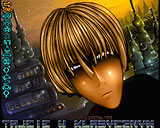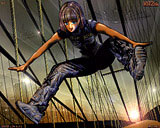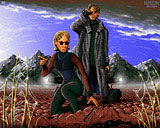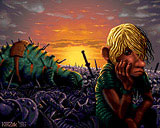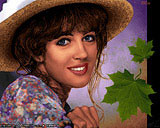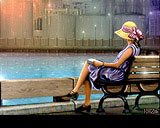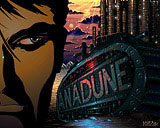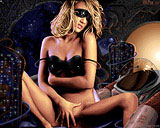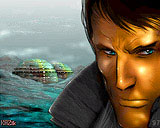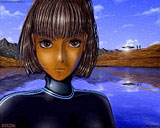 comment by Damion on 05 September 2003
Beautiful artwork and soundtrack.
---
comment by z5 on 05 September 2003
This is a very cool slideshow. As -D- pointed out, beautiful artwork by Kazik and great music. Some of Kazik's pictures are stunning and the quality of the pictures is high throughout the whole slideshow.

I really like the presentation and the menu screen is so good looking. The menu code seems to have some bugs on my 68060 though. Great work from Anadune!
---
comment by kempy on 01 July 2004
lot of old kazik's pictures put together. anyway i suppose some of them have been dithered to 256c from 24bit/ham8 format. grrr...
---
comment by tank69 on 25 April 2005
Well, I finally got this one to work, thanx to z5 for clueing me in ;oD. Not my favorite slide, but some of the pic's are great, but I find it very anoying, that the slide desides how long I can look at a pic, when I choose the pictures manually.
---
comment by cybernoid on 28 January 2007
This demo wont work on my A4000/040 16fast. Crashes the OS. :((( It's a shame, because the pictures seems very nice.
---
---
Please log in to add a comment!
User Votes: Average: 3.9 points (20 votes)
---
Please log in to vote on this production!