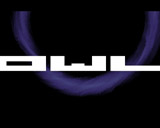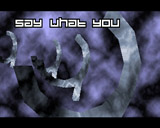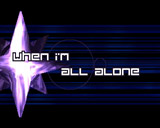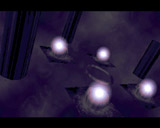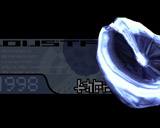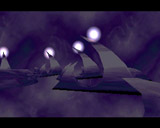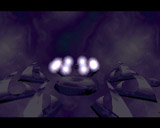 comment by z5 on 21 November 2003
I always looked forward to a demo with Owl in the credits (am i right in saying that Owl changed his nick in Des Moines and joined Loveboat?). I really like this demo. Looks really good, nice use of fonts, great design touches and effects (like screenshot 3 and 5). Sadly, this demo is far too short. But i have been told that there is an endpart in this demo. Is this true? After screenshot 7, the screen turns black and there is nothing anymore, allthough the tune keeps indeed playing. I have tried it with 68030, 68060 and Winuae, but it's always the same. Can someone confirm this?
---
comment by z5 on 28 December 2003
The mystery of the missing end-part is solved. I didn't have the final version on my Amiga (check the readme). The link here is a link to the final version :) Cool demo.
---
comment by ToAks on 23 May 2004
this demo was very badly spread and infact i struggled for a long time to get the full demo, btw this was owl's last good demo if u ask me..
---
comment by kempy on 24 July 2005
I like this blue colourscheme, but... That's all. Ach, and music is ok, creates some kind of gloomy mood. Ascetic scenes and really short stuff.
---
---
Please log in to add a comment!
User Votes: Average: 2.83 points (12 votes)
---
Please log in to vote on this production!